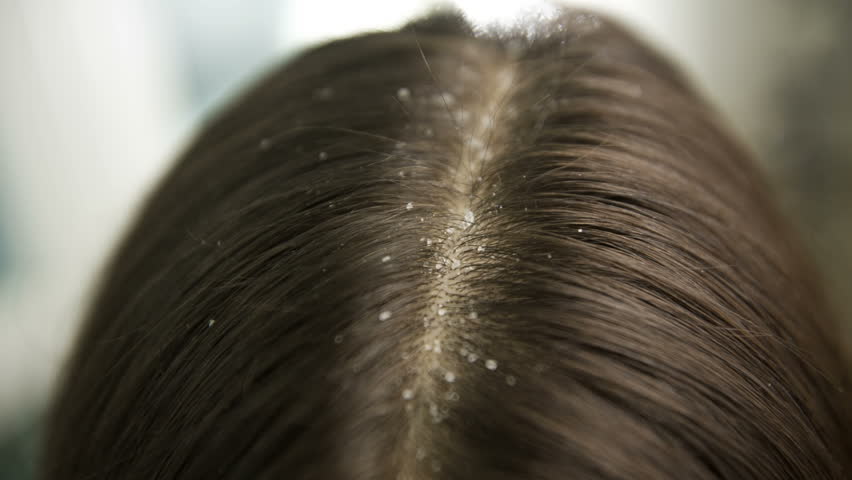 Dandruff is the most common problem that prevails with most of the people. Dandruff is the main cause for hair fall, hair thinning and scalp irritation.
There are many home remedies available for dandruff problems. Here we will see a simple remedy that can solve and prevent dandruff problems.
Things Required
One spoon of Coconut oil
One spoon of Lemon Juice
How to
Mix Coconut oil and Lemon Juice.
Mix well till both dissolves completely.
Apply this directly on your scalp. Leave it for 10 – 15 minutes and wash it thoroughly.
Use this regularly for alternate days to get rid of dandruff.
Why it works
Anti Fungal property of Lemon Juice fights against the fungus that cause dandruff problems. Cleans the hair follicle and removes any dirt or microbes present in it. The acidic property of lemon makes the dandruff growth difficult.
Coconut oil is know for its hair growth properties. It's moisturizing property provides the required moisture to the scalp thus avoiding the dry scalp and dandruff.
---