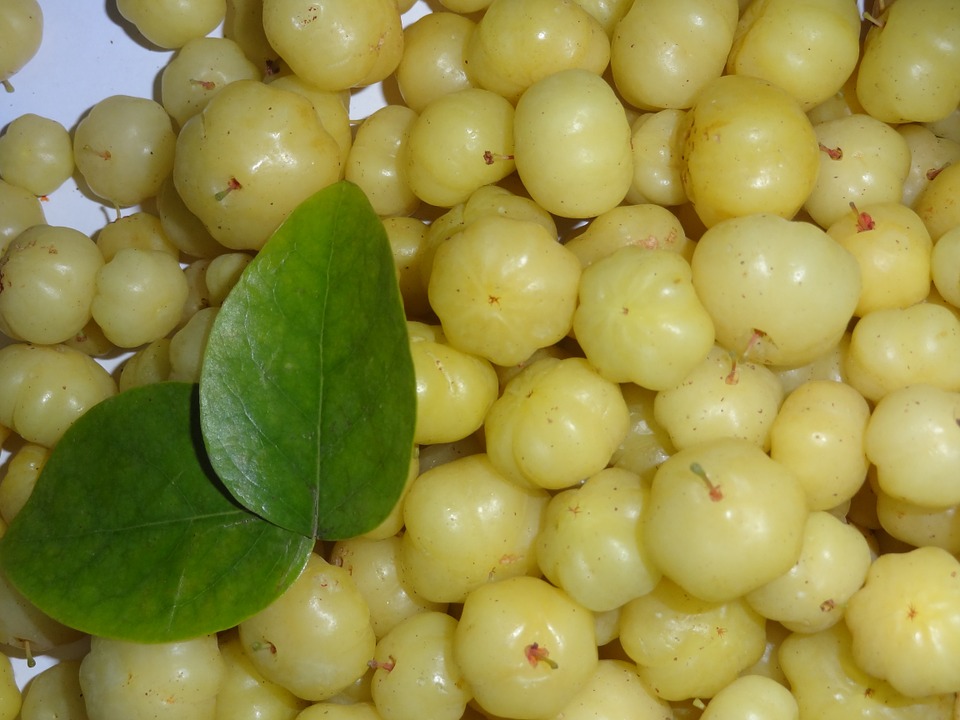 People are spending too much on hair care nowadays. They wanted immediate results, so they turn to artificial products for their hair care. People get smooth and shiny hair instantly, but harsh chemicals used in these products often make our hair brittle and weak.
When combined with other frequent natural hair cleansing and nourishing ingredients i.e., such as Shikakai and Amla, the soap nut becomes even more effective in cleaning the hair thoroughly and adding both shine and volume. So, we can make a homemade natural shampoo that can combine all of these products. It is simple to make, also efficient for promoting hair growth.
Things Required:
Reetha nuts or soap nuts – 10 gm.
Shikakai – 10 gm.
Amla – 5 gm.
Water – 750 ml.
How To:
Take the Soap nuts, Shikakai, and Amla in a pot. Add water to it and allow the ingredients to soak overnight.
Next morning, heat the pan on high flame till the water comes to a boil.
Then, reduce the fire and keep it for 5 to 15 more minutes.
When the liquid became concentrated and begins frothing up a little, turn off the flame.
Let the liquid cool down by covering the pot with a top.
Once it reaches the average temperature, use your hand to crush the boiled ingredients.
Refine the liquid out, but do not throw away the used components. Instead, take another jar of water and place them inside for future purposes.
Divide the strained mixture into three equal portions.
Massage your scalp with the first portion and work it through your hair's entire roots and tips. It does not give much lather. Wash it off thoroughly with normal water. Massage your scalp again with the second portion of the shampoo. Again, wash it off with normal water.
Now, use the third portion, and this time you will notice a slight lather. Wash the froth as well as the shampoo off with warm water.
Finally, pour the water kept in the jar onto the end of your hair and soak for about 2-3 minutes. Then, wash it off thoroughly with warm water. Do it twice a month for a shiny and moisturize hair.
Why it Works:
For hundreds of years, shikakai has been used for hair care in India. Shikakai is also be used in the form of shampoo to clean hair, make hair oil, and even as hair masks as it contains a rich source of Vitamin A, C, D, E, and K.
The most efficient way to use reetha nut for hair is to use it as a hair rinse. With regular use, reetha makes the hair more substantial from the root, which reduces hair fall significantly. Soap nut makes the scalp feel more moisturized and helps it stay supple. Washing hair with soap nut does not involve the use of harmful chemical compounds like sulfates, parabens, phthalates, and other additives.
Amla contains many essential fatty acids that penetrate the follicles, making the hair softer, shinier, and voluminous. It increases the growth of hair due to its high iron and carotene content. You can create amla paste for hair by combining it with other herbs that promote hair growth.