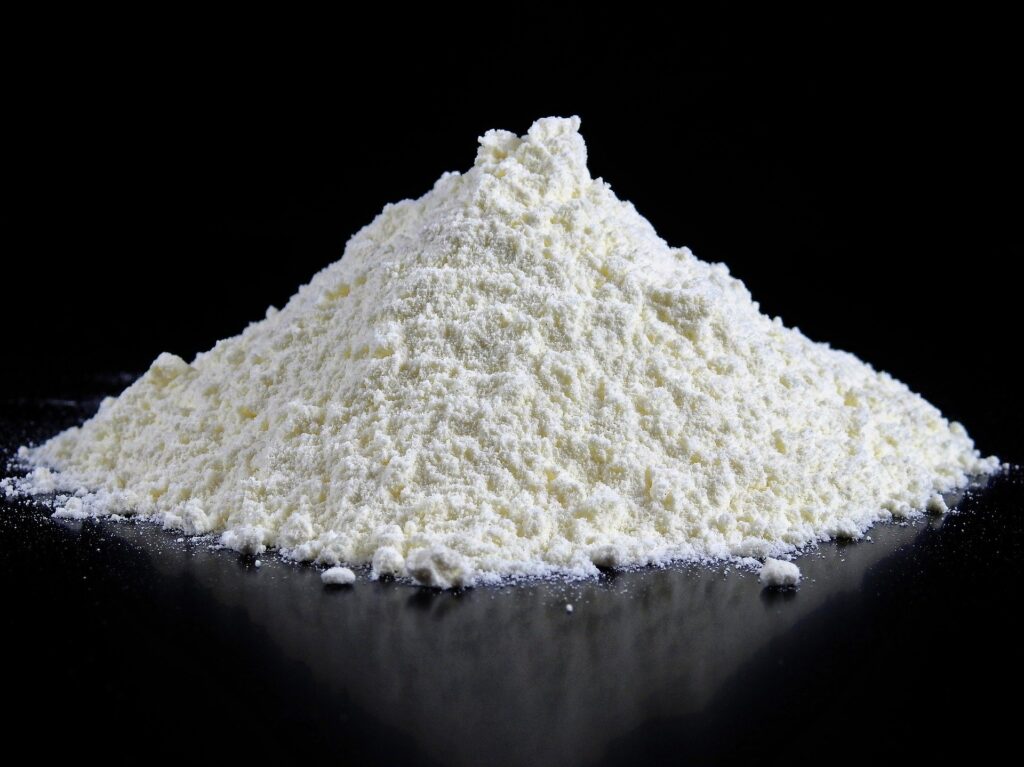 Everyone wants to have bright and smooth skin because naturally glowing skin is a sign of health and youth. Due to the changes in our climate and lifestyle, our skin's condition changes over time. Skin brightening remedies improve your skin's appearance by lightening and removing dark spots or discolouration from the skin and bring it a vibrant healthy glow.
Natural remedies are undoubtedly the best in having a smooth, brighter, and youthful-looking skin. Many of skin brightening ingredients that are used in expensive skin brightening products can be found right in your pantry or kitchen. Natural ingredients assure you that no hazardous chemical components such as parabens, phthalates harm your skin.
Things Required:
Malai(milk cream) – one tablespoon
Lemon juice – half a tablespoon
Moong dal flour – one tablespoon
How To:
Take one tablespoon of malai and half a tablespoon of lemon juice in a bowl and mix it with one tablespoon of moong dal flour to a paste-like consistency.
Apply this mixture on your face and leave it in for about 15 minutes. Rinse out with lukewarm water.
For better results follow this method thrice a week.
Why it Works:
Malai works as a natural exfoliator and helps in eliminating the dead skin cells. Malai not only cleanses the skin but can also tighten large open pores.
Lemon juice naturally contains vitamin C, an antioxidant that may help reduce skin damage and premature ageing. Due to its high pH levels, lemon can decrease oil on the skin and reduce inflammation.
Moong dal has the special power to exfoliate your skin and remove the layer of dead cells, giving you a brighter, lighter and softer skin. It can enhance your skin texture and fortify it with vitamins A and C.