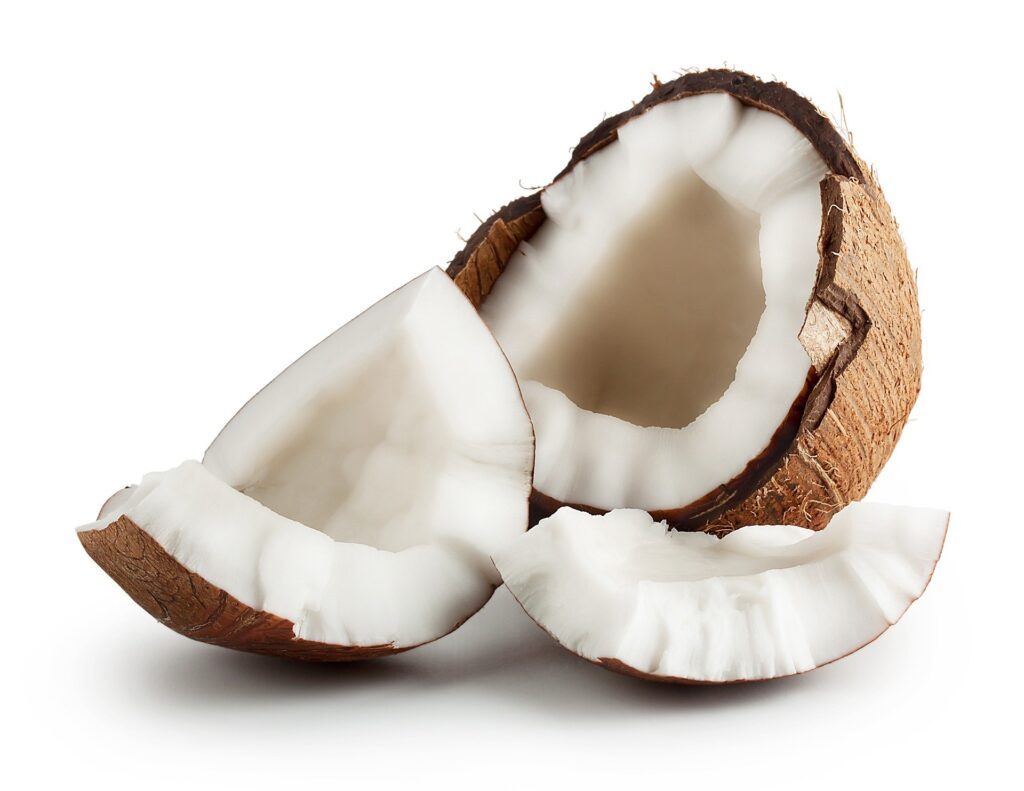 Your skin also needs time to relax and detox as much as you do at the end of an exhausting day. Your skin deserves to be treated well but it does not mean that you can treat your skin nicely within a cost-effective budget. There is no need to get high-end therapy for your skin when you can get yourself the same effect for less than a quarter of an aesthetic skincare treatment from a clinic.
 If you want clear, acne-free, and flawless skin it is necessary to deep cleanse your skin because clogged pores not only make your skin look dull and lifeless, but the trapped dirt, oil, and bacteria also invite acne and breakouts. Here is how you can deep clean at home using natural ingredients.
Things Required:
Coconut Oil – Two Tablespoon
Lemon Juice – Two Tablespoon
How To:
Take coconut oil ina bowl.
Add lemon juice to the bowl.
Mix it well.
Apply this on the face in circular motion and leave in for 10 minutes. Rinse out with clean water and gentle soap.
For best results apply this to the face twice a wekk,
Why it Works:
Coconut oil can lighten skin, cleans the skin, and helps reduce the appearance of dark spots or uneven skin tone. Coconut oil helps bolster your skin's protective barrier layer, trapping moisture inside and keeping skin supple and hydrated.
Coconut oil has anti-inflammatory properties, making it beneficial for irritated, chafed skin. Increases collagen production. Adding lemon juice enhances this effect.