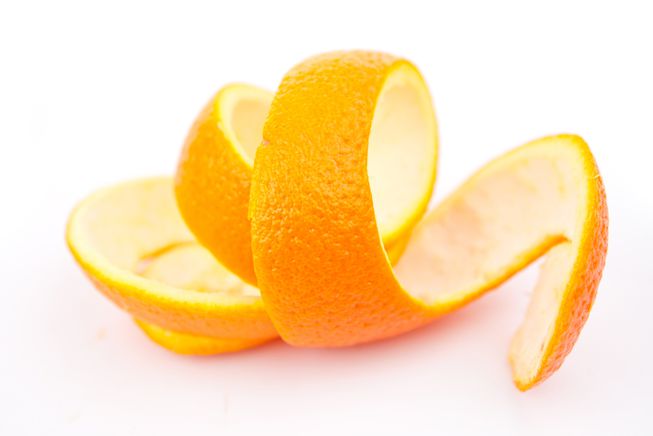 Oranges are beauty fruit that have much beauty benefits for skin, hair as well for teeth. The Orange peel can be used to whiten the skin naturally as well as to fight any bacteria build up in your mouth.
Check Best Natural Methods to get White Teeth Naturally, for more home remedies for getting Whiter teeth
Things Required:
Fresh Orange Peel (or) Dried Orange Peel Powder
How to Prepare:
Rub your Teeth with Orange peel every night before going to bed. If you are unable to get fresh Orange Peel, you can use Dried Orange Peel Powder.
If you regularly clean your teeth with a fresh orange peel, the yellow deposits that have formed on your teeth will diminish.
Do this for a few weeks and you will see effective results.
Why does it work
The vitamin C in the shell will fight the microorganisms all night. Anti bacterial property of the orange peel fights any microorganism growth and inhibits the growth in the future.
Calcium present in the Orange peel strengthens the enamel thus promoting a whiter and healthier teeth.