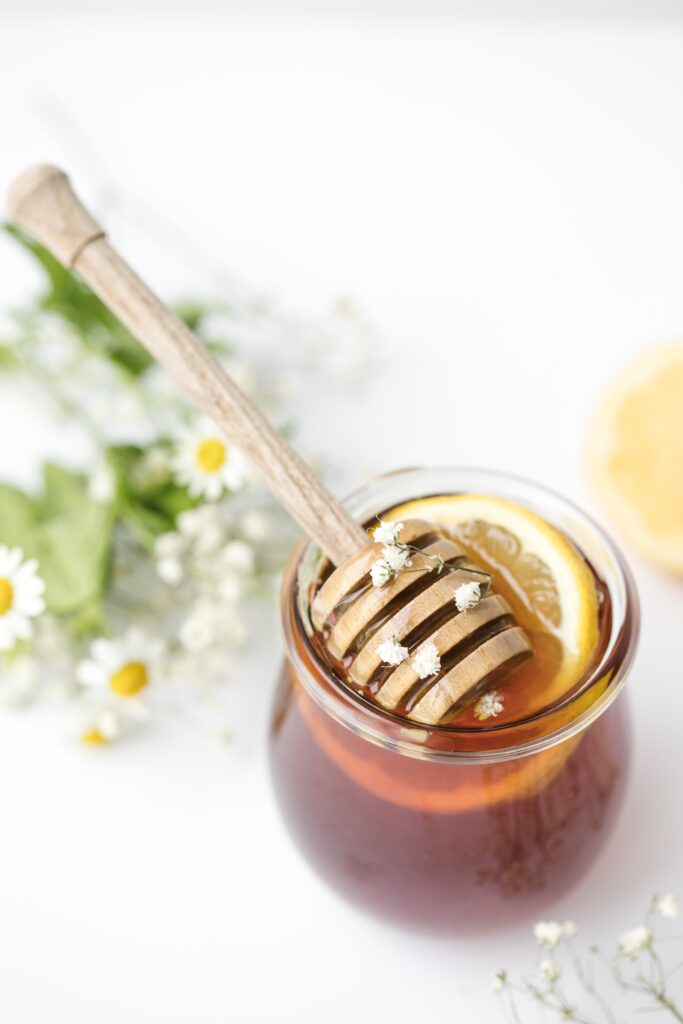 Dark spots, often caused by hyperpigmentation, can be a common concern for many individuals. Hyperpigmentation occurs when the skin produces excess melanin, resulting in darkened patches on the skin. While dark spots may fade over time, understanding your skin and taking the necessary steps can help expedite the process. Home remedies, such as the one described below, can assist in effectively removing dark spots and restoring a more even complexion.
Causes of Dark Spots
Dark spots can be caused by various factors, including hyperpigmentation, overexposure to sunlight, hormonal imbalances, pregnancy, certain medications, and vitamin deficiencies. However, there is a natural solution that can work wonders in lightening dark spots: potatoes. These humble vegetables possess natural bleaching properties that can effectively target dark spots and hyperpigmentation.
Ingredients Required
Lemon Juice: 1 tablespoon
Honey: 1 tablespoon
Instructions
In a bowl, mix the lemon juice and honey thoroughly.
Apply the resulting paste to the affected area and cover it with a wrap or bandage.
Leave the paste on for 20 minutes.
Rinse off with clean water and a gentle soap.
For optimal results, repeat this process once a week.
How It Works
Lemon juice acts as a natural bleaching agent, helping to lighten dark spots and even out skin tone. Rich in vitamin C, it also functions as an antioxidant that brightens and rejuvenates the skin. Honey, on the other hand, serves as an effective moisturizer, keeping the skin hydrated. Additionally, its antibacterial and antiseptic properties can benefit oily and acne-prone skin, making it a versatile remedy for various skin concerns. As a natural humectant, honey helps retain moisture in the skin without making it oily, creating a balanced and nourished complexion.
Don't let dark spots and hyperpigmentation hinder your confidence. With the power of home remedies, you can effectively lighten and reduce the appearance of dark spots. By utilizing a simple mixture of lemon juice and honey, you can tap into the natural bleaching and moisturizing properties to restore a more even and radiant complexion. Incorporate this weekly routine into your skincare regimen and embrace the transformative effects of these readily available ingredients. Say goodbye to dark spots and hello to a revitalized and glowing skin tone.