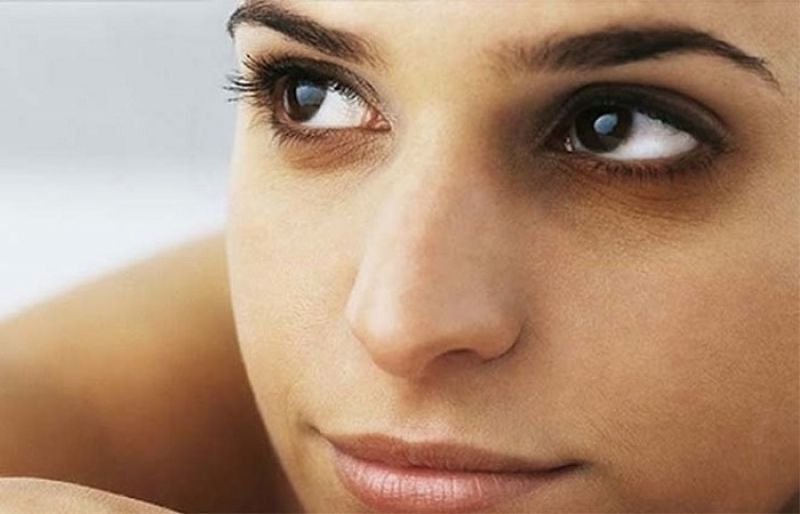 Dark Circles are common problem faced by majority of people now a days. Modern life style, high stress, lack of sleep, pollution are the major cause for dark circles.
Nature has given us many remedies for dark circles, we will see one remedy below.
Check Best Home Remedies to Remove Under Eye Dark Circles Naturally, for more remedies to reduce dark circles naturally from home.
Things required
Half cup of Red Lentils (Mysore Paruppu)
One small Turmeric Root
4-5 drops of Lemon Juice
How to
Wash and soak Red Lentils till it becomes soft.
Blend it with Turmeric root to make it as a paste.
Add lemon juice along with the mixture.
Mix it well.
Apply this pack under your eyes. Let it dry for 10-12 minutes. Wash it off with cold water. Apply a moisturizer to finish.
Do this 2-3 times a week to visibly reduce dark circles.
Why it works
Red Lentils are known for skin lightening, thus it helps to lighten the dark circles to provide radiant skin. Anti bacterial property of turmeric fights against any infection.
Acidic property of Lemon juice when added along with Red Lentils will enhance the Skin Lightening process thus visibly reducing the dark circles.
---