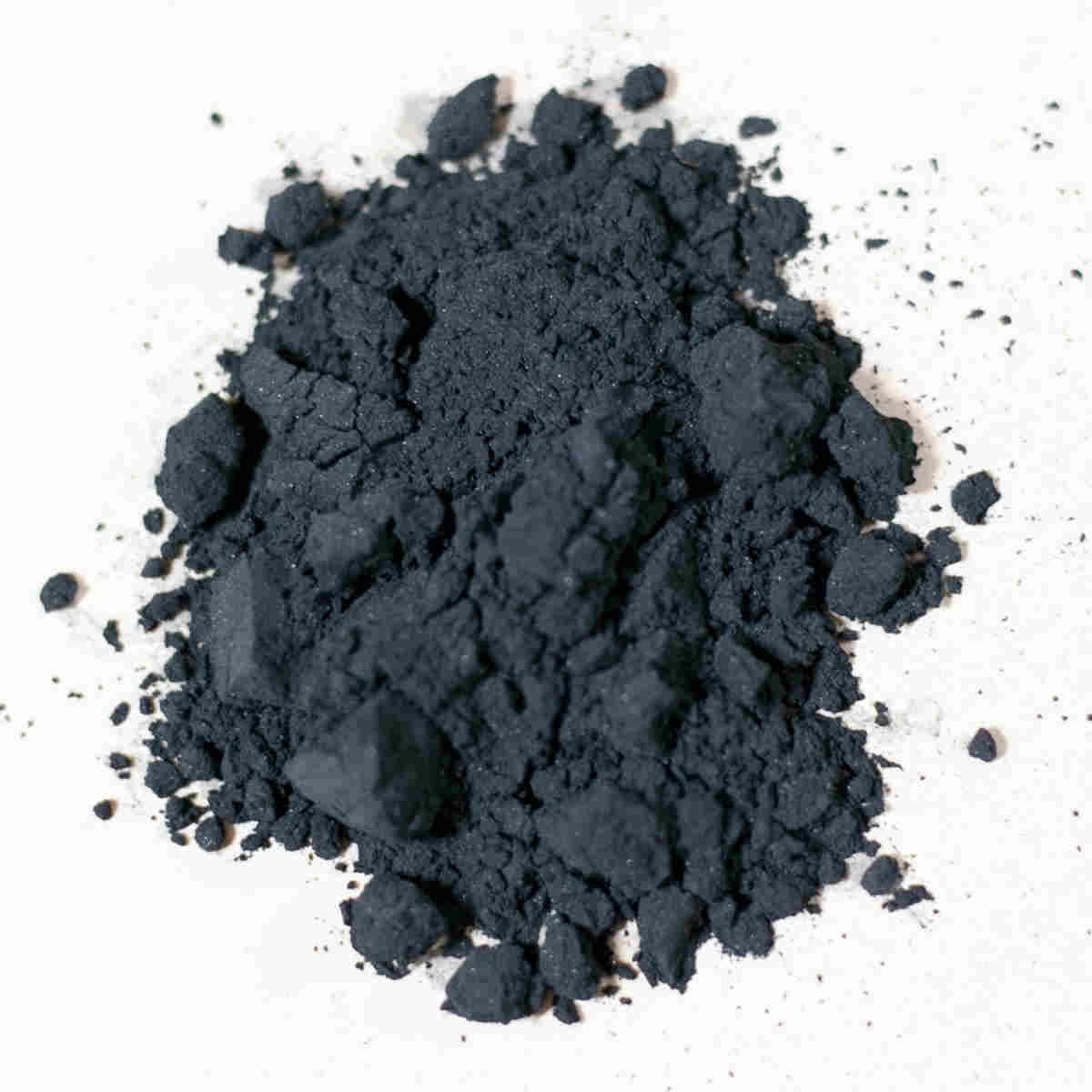 Is your teeth is stained or contains yellow spots, then Charcoal is the go to ingredient for you. Charcoal is the best method to whiten your teeth.
From ancient times, people are known to use Charcoal for whitening their teeth. But due to modern age advancements, people opted for artificial remedies rather than natural remedies. No wonder people now a days suffer from many dental problems.
Here we show how to use Charcoal for whitening your teeth naturally.
Things Required:
Charcoal or Charcoal based Tooth Paste
How to Prepare:
Mix some charcoal powder with your regular toothpaste and gently brush your teeth. Do this twice a day to make your teeth radiantly white.
You can even use charcoal toothpaste, to help naturally whiten teeth safely.
Charcoal is the best method to remove your stains, while you want to brush your teeth with Tooth Paste.
Why does it work?
Charcoal is one of the best known home remedies against yellow teeth. It contains a powerful, crystal-based chemical that whitens the teeth.
Also, observations suggest that using activated charcoal on your teeth is effective in absorbing plaque and other compounds that stain teeth.