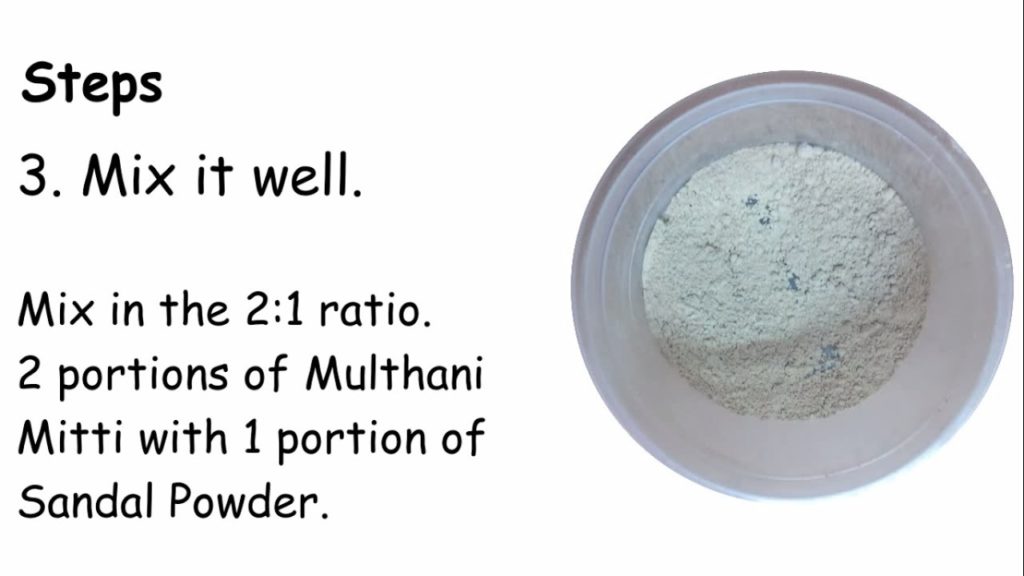 When we say "it's party time" the things that strike our mind are dress, dance, fun, food and games. But the main factor for girls is makeup, how elegant they are gonna get ready for the party!!!
Nowadays ladies don't look for their elegance during the party alone, but whenever when they step out of their home. So makeup becomes the main factor in their day to day lifestyle.
And the main part of the makeup is the compact powder, which adds overall look to your makeup. Also, the compact powder can be used for quick touch up's in case make up cracks.
On later stages it causes skin related diseases and skin problems like acne, pimples, dogs, allergy, wrinkles, early ageing skin, etc.
This powder is suitable for all types of skin without any side effects and this is also known as instant powder .
Fully compatible with all skin types
No Chemicals. 100% Natural
No Side Effects
Can be used as Normal Compact Powders
Video on Preparing Herbal Compact Powder
The video shows you how to make this compact powder which can be applied on skin for all occasions for the gorgeous look.