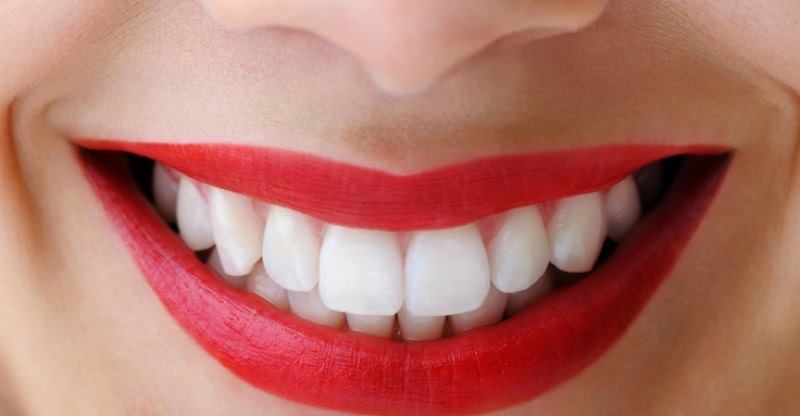 Having a beautiful white smile makes you feel much more confident in your appearance. Who doesn't enjoy a white smile? It brings out the best in you.
But most people are unhappy with their teeth due to yellow color or stains in their teeth. This is because of our food style like taking too much coffee, tea, wine, sugary foods, smoking. The lack of oral hygiene is also a main reason for stained or yellow teeth.
Why do we get get stained Teeth?
Yellow teeth is caused by plaque and tartar buildup. And it's harder to remove just by the brushing if its built up on the teeth over time.
There are numerous reasons for stained teeth:
Sugar is a large cause of yellow teeth. So, if you indulge in lots of sweets, stained teeth is unavoidable.
Lots of Coffee, tea.
Intake of Wine.
Smoking
Lack of oral hygiene
How to Get White Teeth?
Brushing
Brushing your teeth daily twice is an excellent way to take care of your teeth. It helps to prevent most of the oral problems including Yellow stains in your teeth.
If you have stains recently from not able to brush regularly, then brushing regularly will bring back white teeth in few weeks.
However, if your stains appeared over a long time, then brushing alone wont be of much help.
To fight tough stains, nature has provided us with various valuable ingredients to remove stains without much side effects.
Natural Methods to remove Stains