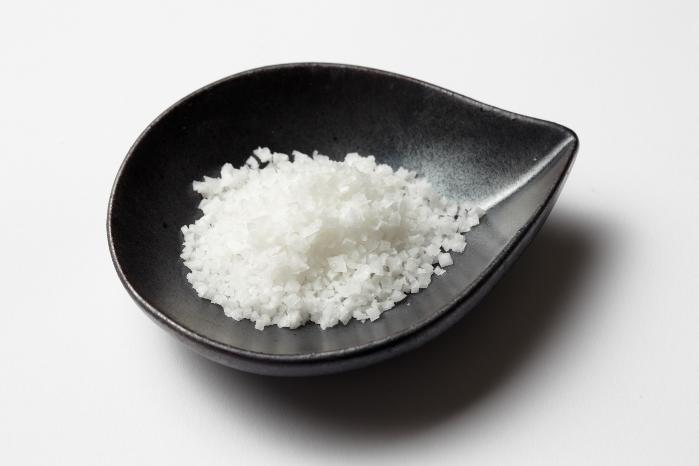 Salt is the one of the basic natural remedy for teeth that has been in use for ages in India. Salt has property to cleanse the teeth and fights the bad breath.
Here we will see a basic home remedy for white teeth using salt. Just replacing your tooth paste with natural salt alone can do wonders for your teeth and for your overall oral health.

Check Best Natural Methods to get White Teeth Naturally, for more home remedies for getting Whiter teeth
Things Required:
How to Prepare:
Take the salt use it as tooth powder every morning, instead of tooth paste. Another option is to mix salt with charcoal and brush your teeth regularly.
Be careful in using the salt, as it might lead to gum problems, if used roughly on gums.
Why does it work
Salt is one of the original teeth cleansers and has been used for centuries. It helps to restore the mineral content in the teeth and to refresh the white color.
Anti bacterial property of Salt fights the bacteria or other germs build up in your teeth thus promoting a white and healthier teeth.