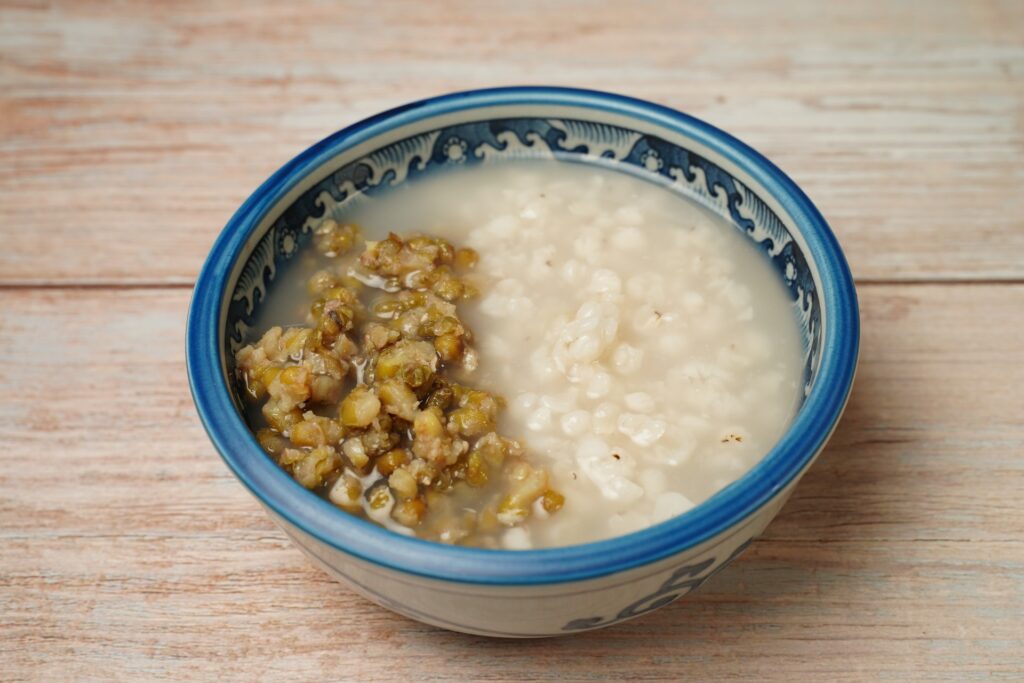 Everybody wants an Instagram perfect body, an hourglass figure with an impractical tiny waist. Although it is achievable to a certain extent but not always and most certainly not for everyone. While most people suffer from overweight and wants to lose some there is also the problem who are underweight which is the opposite of overweight.
Being underweight or overweight it is determined by the BMI(Body Mass Index).  A person with a BMI value below 18.5 is considered to be underweight. While there are many ways to gain weight, such as proteins powders and weight gain tablets, not all can be trusted to be safe and effective. The secret here is to choose the slow and natural path for a healthy weight gain, which is both inexpensive and highly effective.
Things Required:
Rice rava – one cup
Horse gram – one cup
Salt – as required
How To:
Take one cup of horse gram and one cup of rice rava and add water so that the horse gram and rava are one inch below the water. Soak this overnight for six hours.
Add this soaked horse gram and rice rava in a saucepan and simmer it for 30 minutes then add salt to taste.
Eating this porridge once every day will help in gradual weight gain.
Why it Works:
Horse gram is low in calories. It can keep your bad cholesterol levels in check and prevent the risk of heart diseases.
Also, consuming horse gram will provide you with protein and fibre. Rice is a convenient, low-cost carb source to help you gain weight.
Just 1 cup of cooked rice provides 190 calories, 43 grams of carbs and very little fat. It is also fairly calorie-dense, meaning you can easily obtain a high amount of carbs and calories from a single serving.