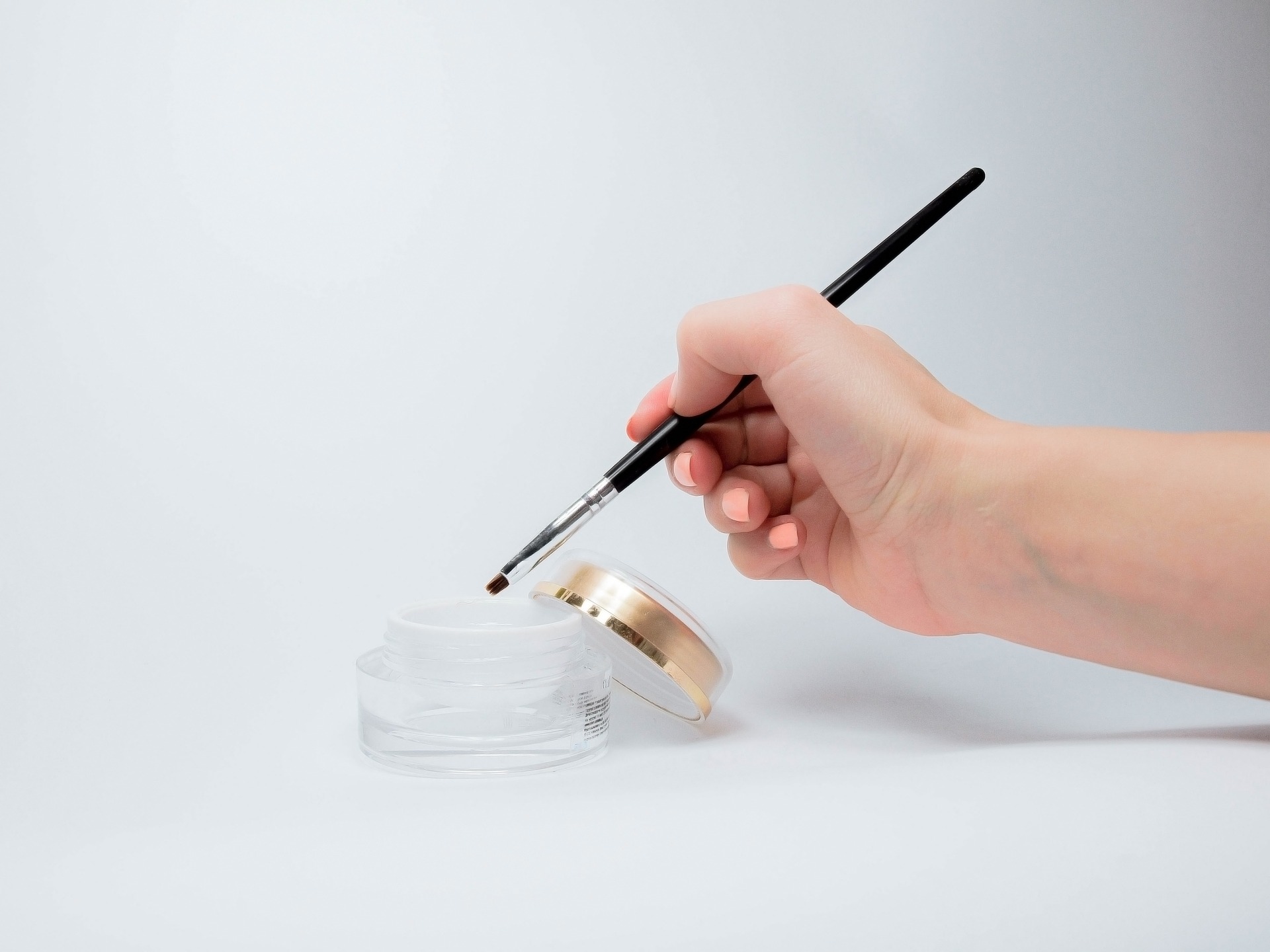 An eye gel can be prepared using natural products which effectively removes the Dark Circles. The eye gel cleanses, moisturizes, removes dirt and increases the blood circulation which effectively reduces the wrinkles and puffiness caused by the dark circles.
Check Best Home Remedies to Remove Under Eye Dark Circles Naturally, for more remedies to reduce dark circles naturally from home.
Things Required:
Three Tablespoon of Castor Oil.
One Tablespoon of Aloe Vera Gel.
Half Teaspoon of Coffee Powder.
How to:
Take the castor oil in a bowl.
Add the Aloe Vera gel in the bowl.
Add the coffee powder in the bowl.
Mix the ingredients well. Mix it well till it becomes a gel consistency.
Apply this mixture in and around the eyes where you have dark circles. Leave it for 30 minutes and wash it off with cold water.
Why it works:
Castor oil is a natural moisturizer which soothes the dry skin and promotes young and shining skin. It also acts as an natural skin toner which tightens the skin thus reducing wrinkles. Aloe Vera is natural anti inflammatory property which reduces the puffiness of the eyes and moisturizes the skin.
Coffee contains natural anti-oxidants which can reduce dark circles. Coffee contains caffeine, which is natural toner of skin, reduces wrinkles of the skin and tightens your skin. It also promotes good blood circulation which decreases the dark circles.