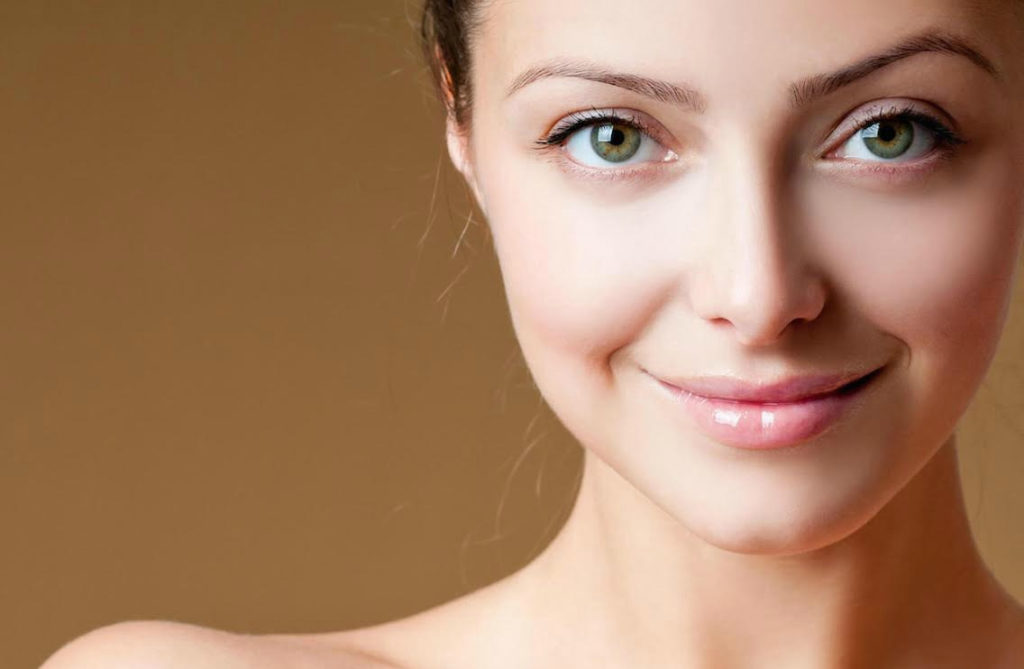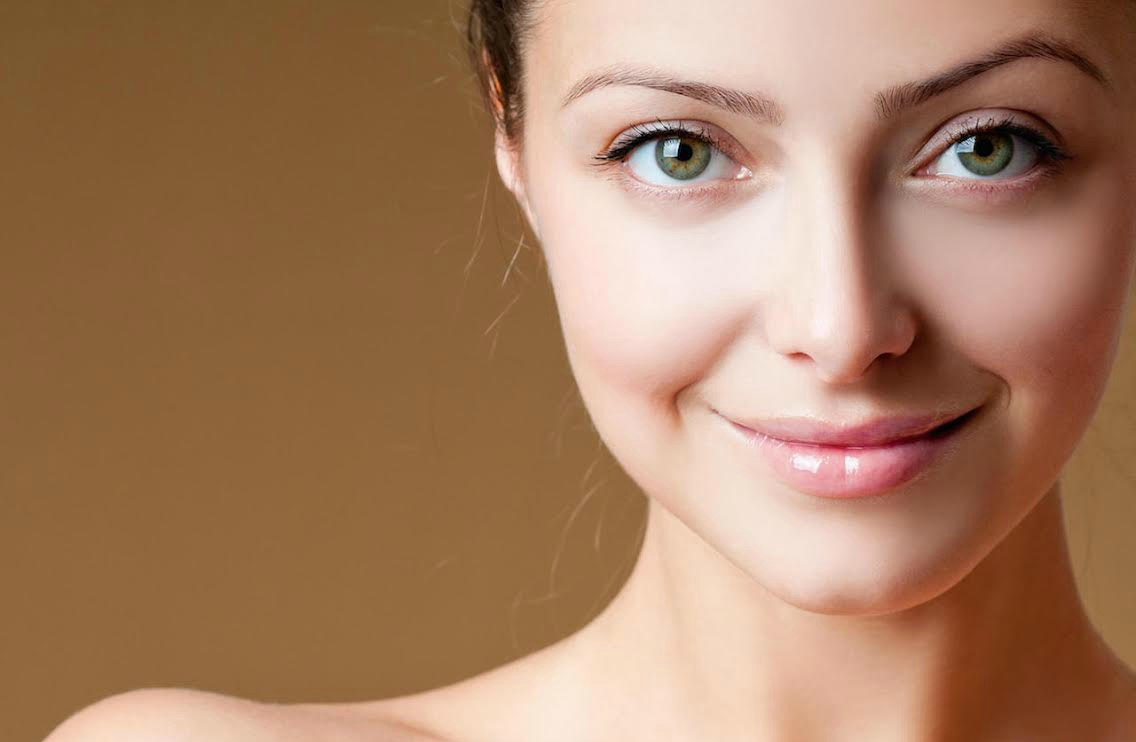 Gone are the days where people believe that they can have smooth and glowing skin by only using Natural Products. People have been deceived that using the chemicals and other artificial products alone can give them smooth and glowing skin.
But the reality is that Natural Products can and only can give smooth and glowing skin which no artificial products can provide. Nature has given us so many products which can be used for getting smooth and glowing skin.
This face pack is an all rounder which can give awesome, smooth glowing skin. Use this face regularly for a month, you will never ever use the artificial creams anymore.
Beauty Benefits of Multani Mitti:
Makes Your Face Glow
Controls Oil Production
Controls Acne
Fades Blemishes
Removes Blackheads and Whiteheads
Beauty Benefits of Neem:
Moisturizes Skin
Cures Acne
Skin Toning
Beauty Benefits of Sandal Powder:
Removes Blemishes And Warts
Prevents And Cures Pimples
Removes Sun Tan
Reduces Wrinkles And Signs Of Aging
Heals Dry Skin
Enhances Skin Brightness
Exfoliates The Skin
How to prepare the Face Pack:
Step 1: Take one Tablespoon of Multani Mitti in a bowl.
Step 2: Take Half Tablespoon of Neem Powder.
Step 3: Take Half Tablespoon of Sandal Powder.
Step 4: Mix these ingredients well.
Step 5: Add some Rose Water to the mixture to make it as a paste.
Step 6: Add few drops of Coconut oil, if you have dry skin to maintain moisture.
Apply this pack evenly on your face. Leave it on your face for 20 minutes or till it becomes dry. Wash it off with cold water.
Use this daily for one month and you will have smooth and wonderful skin.
Video on the Detailed Explanation: