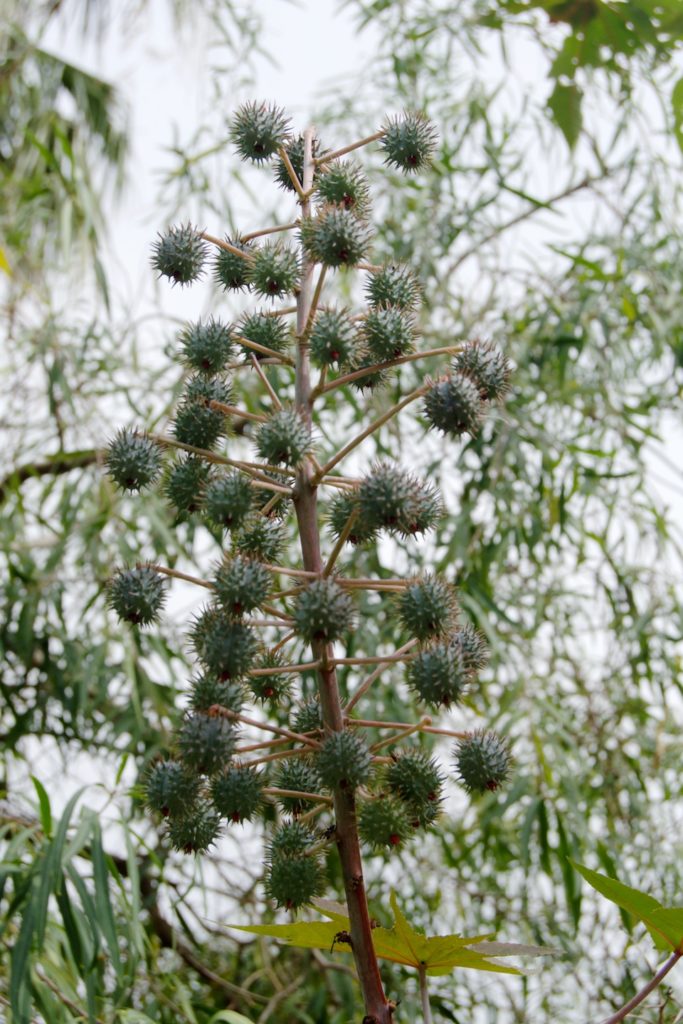 The root cause of hair changing from its natural color is modern lifestyle factors, which are stress, unhealthy diet, and tension. If your hair is changing color, you need to pay attention to the product you are using is causing the problem.
Chemical products harm your hair in many ways. Natural remedies are the best way to get back the natural color of your hair.
For many years, people use castor oil as a natural hair conditioner and get rid of brown hair. Castor oil can especially benefit dry or damaged hair from an intense moisturizer. Also, applying it to the scalp will help moisturize dry, irritated skin and help reduce flaking.
Things Required:
Castor Oil (Tamil : Vilaku Yennai)
How To:
Take the castor oil in a bowl and apply it to dry areas of hair or scalp.
Massage it for almost 10 to 15 minutes.
Cover the hair with a shower cap and let the oil remain on the hair for about 15 minutes.
Wash your hair out of oil with warm water. Shampoo the hair until the castor oil leaves the hair greasy. If you are not able to massage, apply the oil for one hour before you go to the shower, it also gives you the same results.
Continue this thrice a week for few months. You can drastic difference in the color of your hair.
Why it works:
Castor oil may benefit those who experience dandruff, a common scalp condition characterized by dry, flaky skin. Due to castor oil's ability to reduce inflammation, it may be an effective treatment for dandruff.