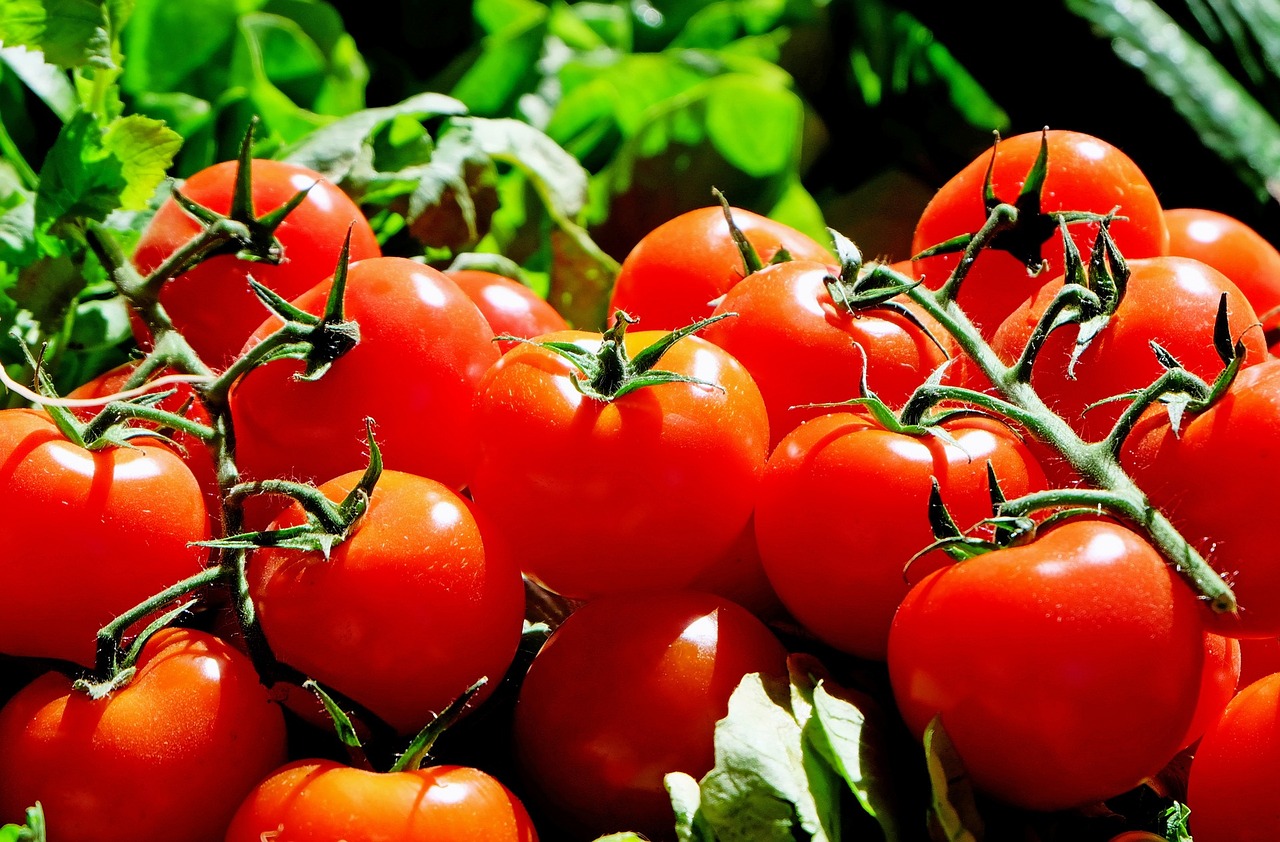 Tomatoes are an excellent solution for getting rid of dark circles, as it naturally helps to decrease the dark circles and also makes the skin soft and supple.
Check Best Home Remedies to Remove Under Eye Dark Circles Naturally, for more remedies to reduce dark circles naturally from home.
Things Required:
One Teaspoon of Tomato Juice
Half Teaspoon of Lemon Juice
Two Teaspoon of Gram Flour
A Pinch of Turmeric Powder
How to:
Mix all the ingredients in a small bowl to make it a thick paste.
Apply this thick paste gently around your eyes and on the dark circles. Rinse it off with clean cold water after 10 to 15 minutes.
Continue this two or three times every week. You will find that dark circles have reduced and you will get a soft and smooth skin under your eyes.
You can also drink a glass of Tomato Juice which works wonders on our skin. Simply prepare a glass of Tomato Juice with some mint leaves, Lime Juice. Drink it immediately after preparing it.
Why it works:
Tomatoes are natural bleaching agents. They contain antioxidants that reduce discoloration around the eyes. Tomatoes gently lightens the skin around the eyes, thus visibly reducing the dark circles around the eyes.