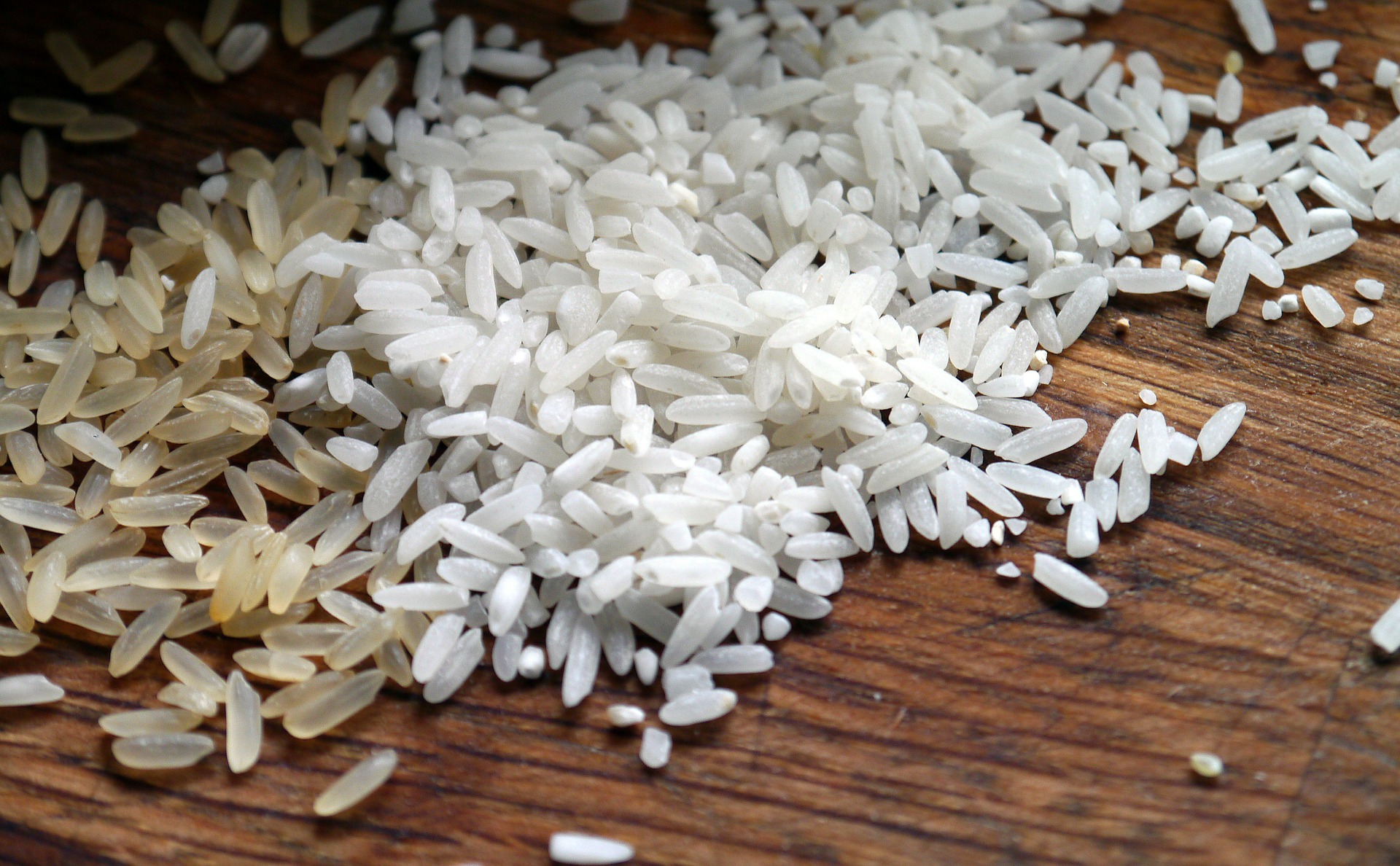 Rice water is used as home remedy for treating dark circles. The rice water is natural toner which helps with toning your skin and thus reducing the dark circles.
Here we will see a home remedy which makes use of rice water along with raw milk to maximize it effects.
Check Best Home Remedies to Remove Under Eye Dark Circles Naturally, for more remedies to reduce dark circles naturally from home.
Things Required:
One cup of Rice.
One Teaspoon of Raw Milk.
How to:
Boil Rice with a cup of water for 10 – 15 minutes.
Filter the Water.
Let it cool.
Add the raw milk to rice water.
Mix it well.
Apply this mixture in and around the eyes. Leave it for 30 minutes and wash it off thoroughly. If possible can leave this for over night and wash it off next day.
Why it works:
Rice water is a natural toner, as it tones the skin thus reducing the wrinkles caused by the dark circles. Rice water helps in increasing the blood flow, stimulates cell growth and helps in keeping your skin supple and bright.
Milk is a natural cleanser which cleanses the skin around the eyes, thus making your skin soft and smooth. Milk increases the efficiency of the Rice water making it more efficient in reducing the dark circles.