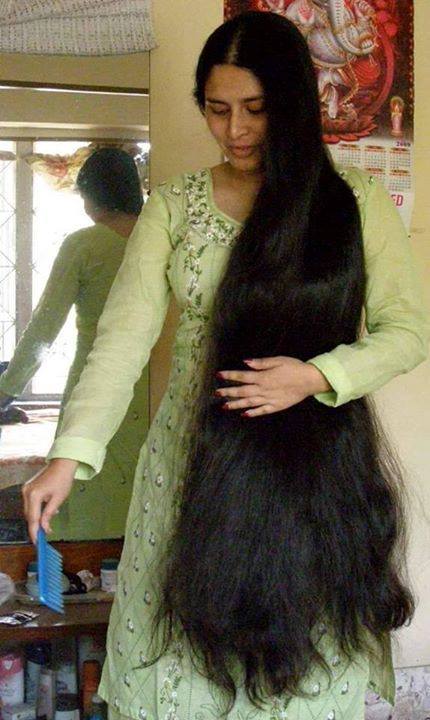 Ever wonder when people cross you, you might get a unique aroma from them, especially from their hair. People long for this type of aroma, buy all sorts of Hair Perfume only to find that these perfumes take a toll on their hair.
We can bring in aroma to our hair naturally without any Hair Perfume. There are so many methods to bring in this aroma.
This simple method not only gives a unique fragrance to our hair but also nourishes our hair naturally.
Things Required
Aroma Oil – 4 Drops (Can choose any aroma oil. But make sure you use the same flavor consistently)
Coconut Oil – 100 Grams
How to Prepare
Take Coconut oil in a bowl.
Add the Aroma oil to the bowl.
Mix it well.
You can feel the aroma of oil while mixing this mixture. Apply this directly in the scalp as you would use regular oil.
Let it sit for 15 – 20 minutes. Wash it off thoroughly using warm water. Use Herbal Hair Powder or mild shampoo to wash it off.
Continue this regularly for six months, you can find that your hair is growing longer and has a unique aroma in it (if you have used the same aroma oil consistently for these six months).
Why it Works
Coconut oil is known for nourishing the hair inside out. It prevents dandruff and other scalp related issues by moisturizing the hair scalp. It also supplies the required nutrients to hair, so that the hair grows longer and stronger.
Aroma oil adds a unique aroma to your hair which makes other envy your hair.