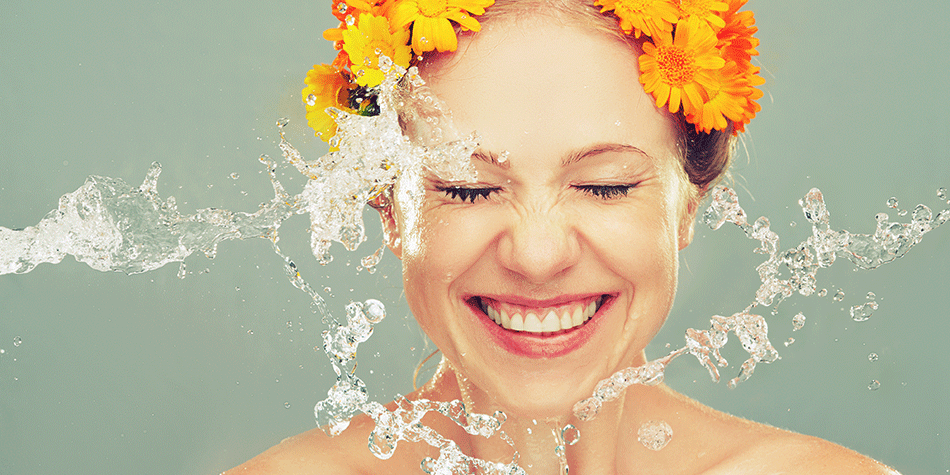 Everyone has to travel daily for Office work, School, Colleges or to some places. Pollution makes our skin dry and blocks the pores of the skin. Our skin will feel life less and dull after travel.
We can refresh our skin naturally which helps the skin to maintain the moisture and also feel fresh after a long or hectic travel. This removes the all the tiredness and dust accumulated in our skin giving a much natural freshness to our skin.
Things Required
How to Prepare
Take Some Carrot in bowl.
Half Cook it till it becomes soft.
Smash it and make it as a paste.
Apply this paste on your face. Let it sit for 15 minutes. Wash with Warm water.
Continue this whenever you feel your skin is dull and dry after a travel. You will feel that your face is instantly refreshed, tiredness and dullness in your skin is removed.
Why it works
Carrot is known for its property to reduce the dryness of the skin. The potassium present in Carrot reduces the dryness as well as the scars.
Carrot also controls the sun damage caused by the harmful sun rays. It's anti ageing property reduces the dullness of the skin making skin look soft and supple.