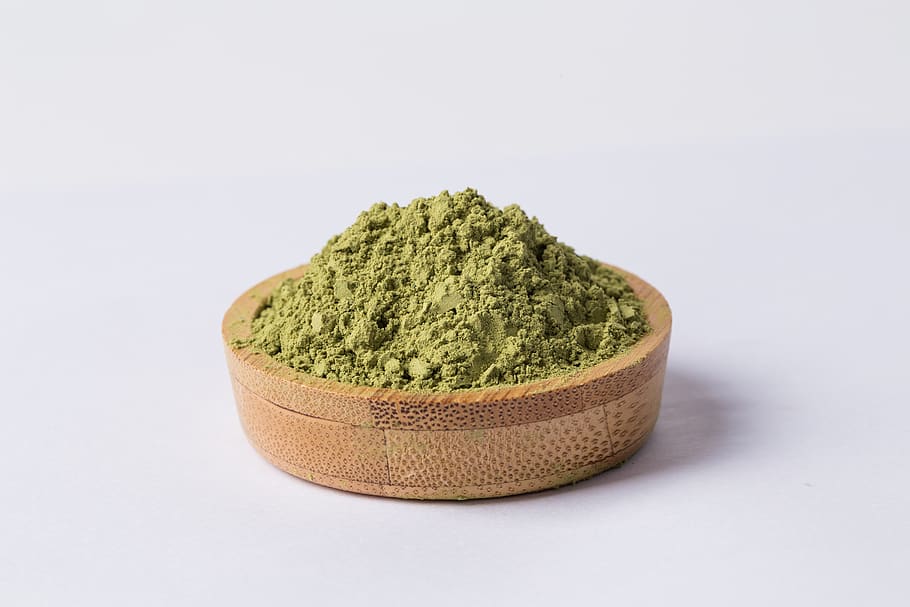 Premature greying of hair has become quite a common problem among the young generation people. The leading cause for the premature greying of hair is Stress. Stress is taking a toll on the younger generation like anything before.
People spend so much on covering their grey hair using hair colors and other artificial methods to find that those methods only a temporary solution and not permanent. Nature has given us many remedies to dye the grey hair and fight and reverse it if we get. We will see a natural solution that returns the shiny black hair from grey hair.
Things Required:
Henna powder – 1 cup
Curd – 1 cup
Egg – 1
Sugar – 1 Teaspoon
Milk – 1 cup
Tea water – 2 Teaspoons
Coffee powder – 1 Teaspoon
Amla powder – 4 Teaspoon
How To:
Put Henna Powder in a bowl.
Add Amla powder and Coffee powder to the mixture.
Add Egg and sugar to the mixture.
Add Curd and Milk to it.
Mix it well with Tea water.
Leave the mixture in a bowl overnight.
Next morning, apply the mixture all your head and massage your scalp for at least 10-15 minutes. Then ensure the batter covers the root to endpoints of your hair. Use the shower cap and let the mix sit on your head for 2 hours. Then wash your hair thoroughly with the plain water. The person who has a sinus problem should avoid Henna powder.
Why it Works:
Henna is a natural coloring agent which can cover the grey hair and provide natural color to hair.
Egg provides the essential proteins to the hair, helping hair growth and hair health.
Tea darkens the hair color and also rich in anti-oxidants. Its anti-fungal property also helps in fighting dandruff, keeping the hair healthy and shining.
Amla contains many essential fatty acids that penetrate the follicles, making the hair softer, shinier, and voluminous. It increases the growth of hair due to its high iron and carotene content.
You can create amla paste for hair by combining it with other herbs that promote hair growth. Cow's milk can be used as a pre-conditioner to deal with dry and frizzy hair.
Adding a spoonful of sugar will gently exfoliate the scalp, removing any dead skin cells or dirt which also enables you to cleanse your scalp and prevent against oily roots and promotes healthier hair.