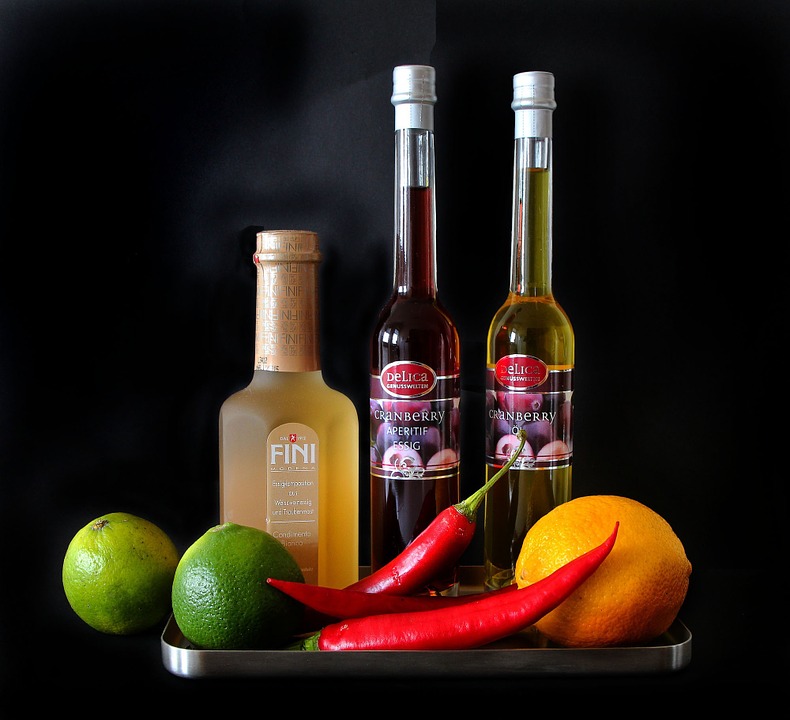 Vinegar is an excellent remedy for the lice problems. If you have tried many remedies for lice problems and fed up with it, probably you should try the using vinegar.
Lice infestation affects most of the people especially children and women. People are going crazy with this lice problems and the artificial treatments seems to produce only temporary solution to lice problem rather than the natural solution.
Natural remedies are best against the lice infestation and proven to provide permanent solution against the lice problems. We will see one of the remedy in this post.
Things Required:
One Small bowl of Vinegar. (White Vinegar is preferred. 15 – 20 ml will be sufficient for long hair)
How to:
Take the vinegar in a bowl.
Apply the vinegar thoroughly in you hair and scalp.
Tie a light cloth around your hair.
Do this before you go to bed. Wash it off with warm water in the next morning. You can immediately feel that the lice activity has become lesser.
Do this for once a week. Continue this for 4 months you will feel that the lice problem will be permanently solve.
Why it works:
Vinegar is safe for hair and it promotes healthy hair. It has so many anti properties such as anti-inflammatory, anti-fungal, anti-bacterial properties keeps your hair healthy and also protects from the microbes and lice.
It improves the blood circulation in the hair follicles which makes the hair soft, smooth and silky. It also cuts down the itching and also removes dandruff from the scalp.