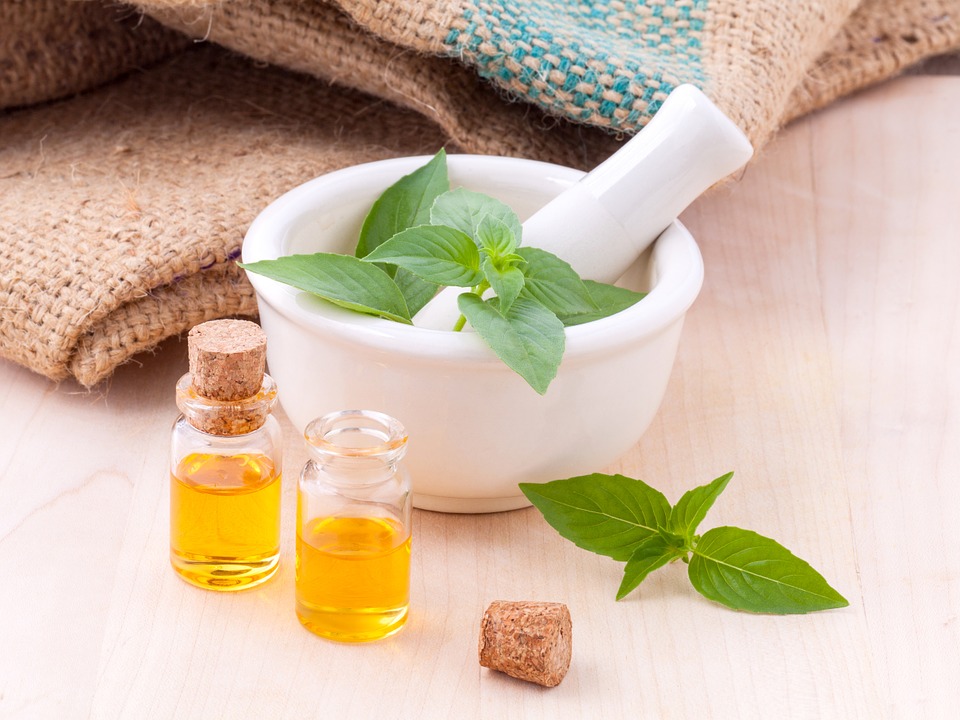 Even though oily hair might be troublesome, it is relatively easy to control with the home remedies. Yet, shampoos have all kinds of additives and conditioners in them. People with oily hair want an excellent solvent-type shampoo, one that will cut the oil.
There is a hair pack, especially for oily hair, which consists of vinegar and citric acid present in the lemon. It will also make your hair smooth and shiny.
Things Required:
Apple cider Vinegar or White Vinegar
Lemon or Lemon juice
How To:
To make the hair rinse, add two tablespoons of Apple cider vinegar or White vinegar in a bowl
Add one cup of water with the vinegar.
Use lemon juice or squeeze the juice from half a lemon into the mixture and stir it to blend the ingredients.
After washing and rinsing your hair, use the citric/acetic rinse. Massage the mix into your scalp and throughout your hair down to the ends. Let it sit for a half-hour. Then, rinse your hair with lukewarm water.
Why it Works:
Lemon juice is an excellent degreaser, so it is perfect for washing hair, especially if your scalp is on the oily side. Vinegar is better for an oily scalp rather than a dry scalp.
Applying the mixture of lemon juice and vinegar to your hair removes residues from shampoo and conditioner. It will also cleanse your hair and prevent dandruff.