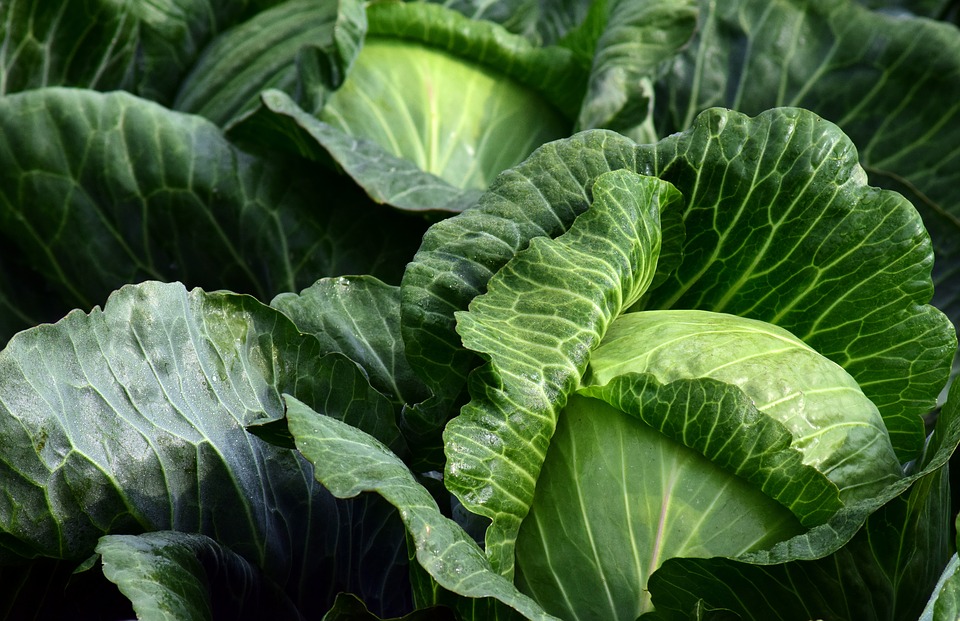 Wrinkles in skin are often show people as aged than their age. If the skin is dry skin, then it aggravates this wrinkles making them look older.
We have many natural ways to tighten and reduce the wrinkles in the skin, we will see one of the methods using Cabbage.
Check Best Natural Remedies for Wrinkle Free Skin, to check on best natural remedies for removing wrinkles in skin.
Things Required:
One Table Spoon of Cabbage Juice.
One Table Spoon of Yeast.
One Table Spoon of Honey.
How to:
Take the Cabbage Juice in a bowl.
Add Honey to the bowl.
Add Yeast to the mixture.
Mix it well.
Apply this mixture directly on face and skin where you want to reduce the wrinkles and tighten the skin. Let it sit for 15 – 20 minutes. Wash it off with plain water.
Continue using this mixture for thrice a week. You will start to find difference within few months.
Why it works:
Yeast is a well known anti-oxidant which helps in removing the old and dead skin cells from the skin. It also increases the skin cells renewal thus tightening the skin.
Cabbage has known for various benefits and is packed with Vitamins which are beneficial to skin. Vitamin A and Vitamin C present in Cabbage not only repairs the damaged cells but also rejuvenates the cells of the skin thus promoting young and supple skin. Honey used in the pack moisturizes the skin thus avoiding the dryness of the skin which is a main cause for the wrinkles in skin.