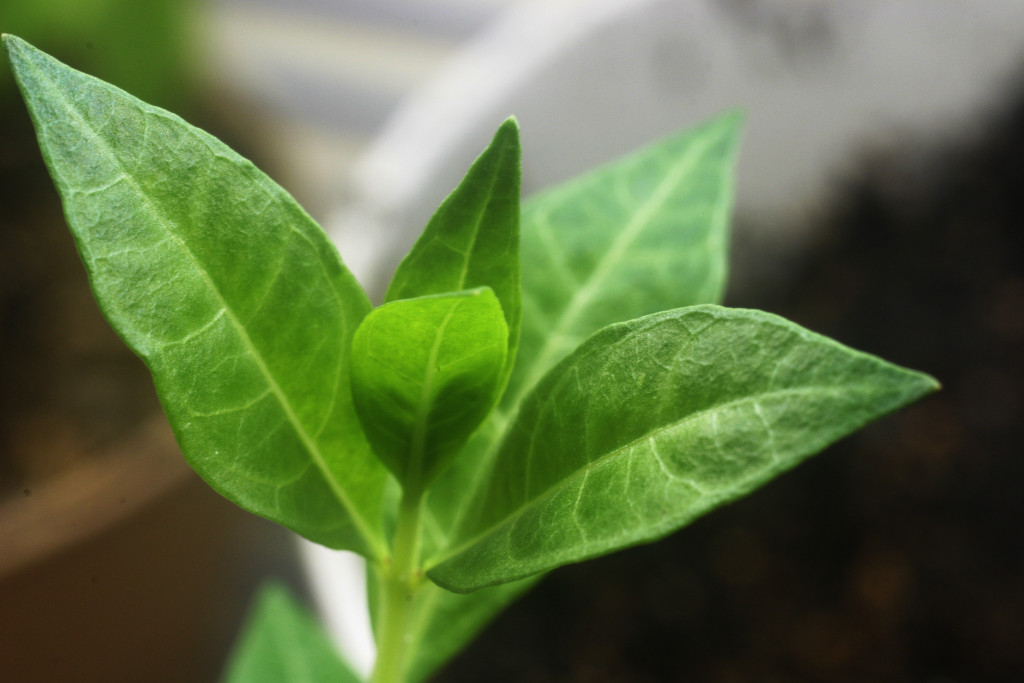 Premature greying of hair has become quite a common problem among the young generation people. The leading cause for the premature greying of hair is Stress. Stress is taking a toll on the younger generation like anything before.
People spend so much on covering their grey hair using hair colors and other artificial methods to find that those methods only a temporary solution and not permanent.
Nature has given us many remedies to prevent grey hair and fight and reverse grey hair if we get grey hair. We will see a natural solution that prevents grey hair.
Things Required:
Henna Powder (Tamil: Maruthani ) – One Cup
Curd – One Teaspoon
Cheese – One Teaspoon
Green Gram Powder – One Teaspoon
Honey – One Teaspoon
Egg White – One Egg White
How To:
Take Henna Powder in a bowl.
Add Curd and Cheese to it.
Add Green gram powder to the mixture.
Add Egg White and honey to the mixture.
Mix it well with some water till it becomes a thick paste.
Apply this mixture directly on your head and scalp and wash it off with plain water after 30 minutes.
Continue this regularly for a few months. You can also add Tea Decoction and Lemon Juice with the mixture to get a shiny hair.
Why it Works:
Henna is a natural coloring agent that can cover the grey hair and provide natural color to hair. Egg white provides the essential proteins to the hair, helping hair growth and hair health.
Tea darkens the hair color and also rich in anti-oxidants. Its anti-fungal property also helps in fighting dandruff, keeping the hair healthy and shining.