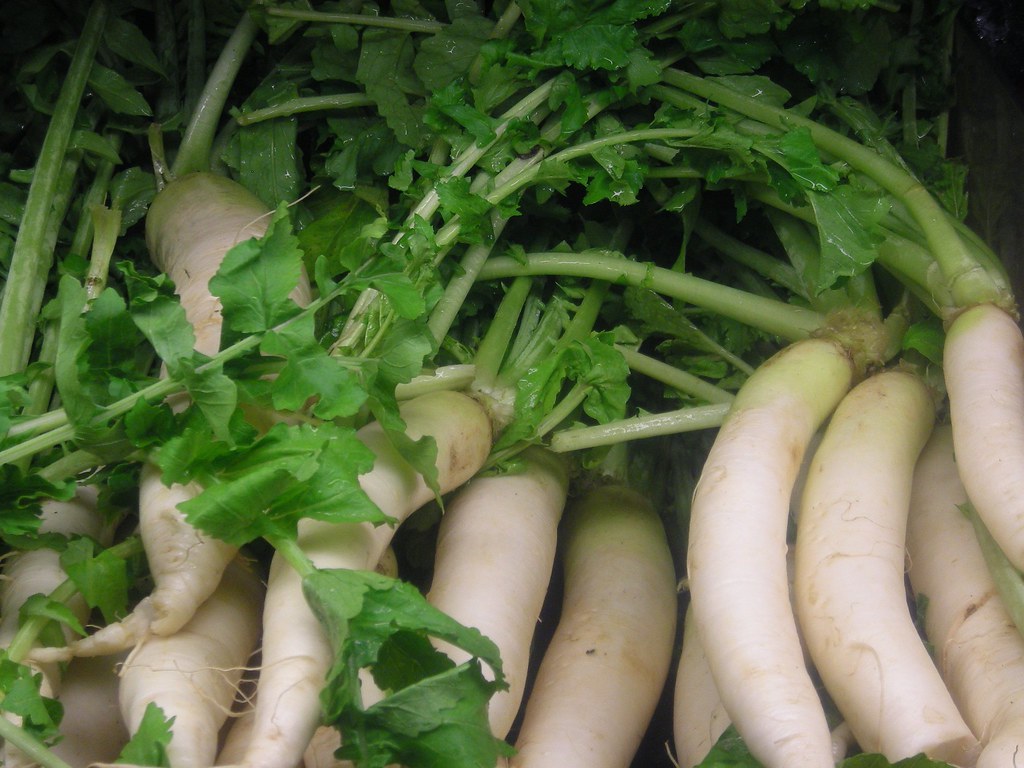 Sun Tan is inevitable during Summer, which is caused by the ultraviolet rays from the sun. Moderate exposure to Sunlight triggers Melanin generation as well as Vitamin D synthesis. But excessive exposure causes negative effects to skin such as tanning, skin burn etc.,
People are often afraid to go out in hot summer due to skin tanning. Many people whose skin are tanned often spend huge amounts in anti tanning treatments.
Mother Nature has given us so many remedies for treating skin tan. We will see one of the remedies now.
Things Required:
One Medium Sized of Radish.
One Small Piece of Sugar Cane.
How To:
Smash the Radish to extract the Juice.
Smash the Sugarcane to extract the Juice.
Mix the Juice in the ratio of 1:1. Quantity of the juice can be as per your requirement.
Mix it well.
Apply this Juice Mixture directly on your face and skin where you want to reduce the skin tanning. Let it sit for 5 mins. Wash it off with plain water.
Why it Works:
Radish Juice is known to inhibit the enzyme that causes the Melanin production. Melanin pigment generation is the cause for dark color of the skin. With less melanin production skin becomes lighter and fairer.
Also Radish is loaded with the anti Oxidants which helps has the anti aging effect. Radish makes the skin young and supple.
Alpha Hydroxy Acids (AHA) present in sugarcane is packed with beauty benefits. AHA fights acne, reduces blemishes, prevents aging and helps in keeping the skin hydrated.