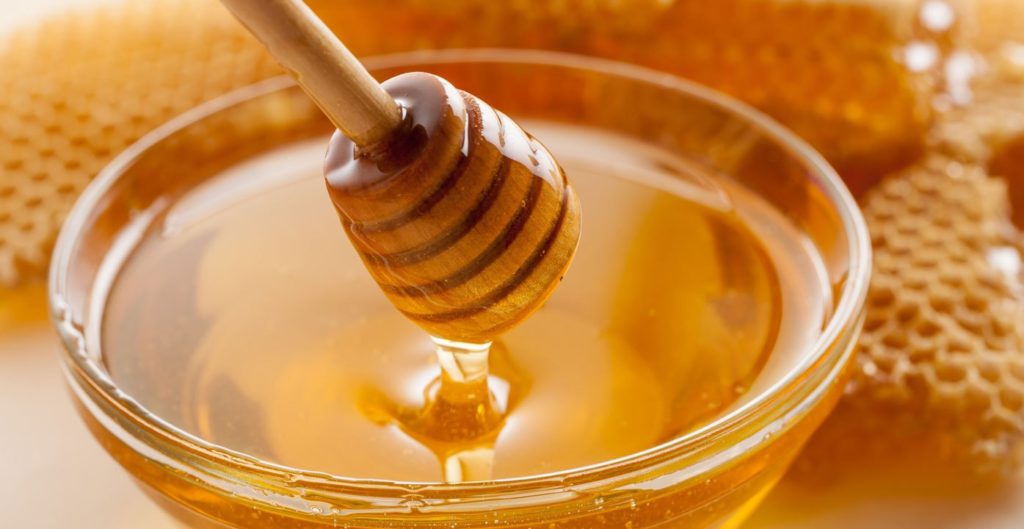 Honey has been used by almost every culture all around the world over the past 2,500 years. While the various health benefits of honey have made it an important element of traditional medicines such as Ayurvedic and Herbal treatments.
Even in Bible, its importance is specified.
Eat honey, my child, for it is good.
~ Proverbs 24:13
Honey is also a healthier sweetener, but you might be surprised to learn that this ingredient has tons of skin and hair benefits, too.
Beauty Benefits of Honey
1. Hair Conditioner
Honey moisturizing and softening properties makes it a great hair conditioner. It improves the health of the hair follicle and scalp at the same time.
As a famous belief "applying honey on hair, makes hair gray" is not true. In fact, regular application of honey can make your hair super silky smooth.
How to: Mix 1 Tablespoon of Honey and 2 Tablespoon of Extra Virgin Olive Oil, and evenly apply over your hair. Put a plastic cap over the hair for 20 to 30 minute to let the body heat optimize the conditioning benefits of honey.
2. Excellent for Dry Hair
Increased exposure to sun and pollution often makes the hair lifeless and dull. You can easily bring back the lost shine by applying a honey hair mask.
How to: Mix 2 tablespoon of honey with two cups of warm water and rinse your hair with it post shampooing. You will get lustrous and shiny hair.
3. Fights and cures Eczema
Manuka honey is also known to cure eczema by treating damaged skin and regenerating new cells. It is often used in the production of creams and ointments to cure eczema and other forms of dermatitis. It supports the skin's ability to rejuvenate and refresh depleted skin layers.