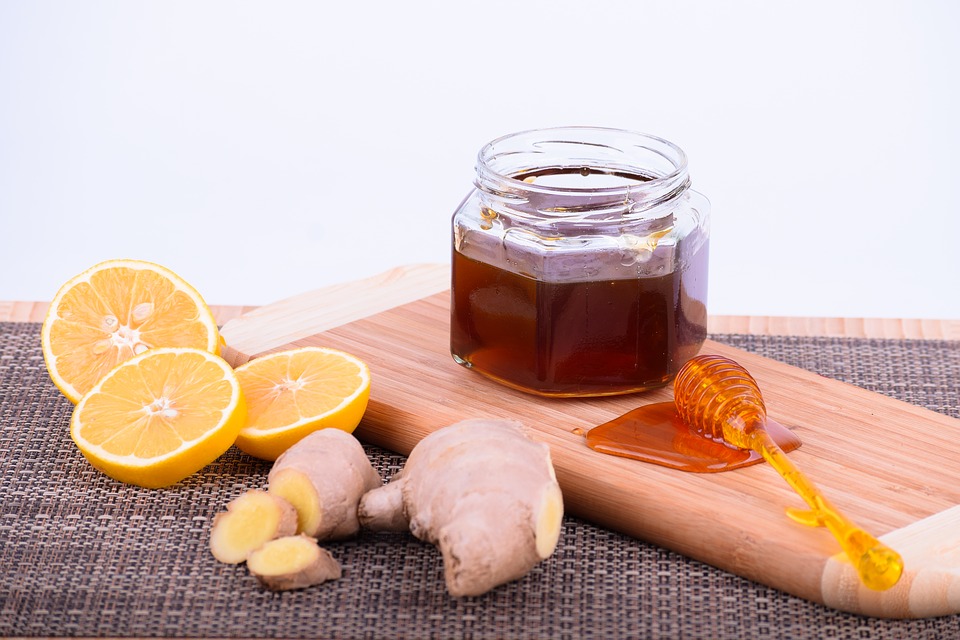 Hair is the best fashion accessory, and it should adequately maintain in the right way. It is a vital part of our looks and personality. Nowadays, hair has no moisture or oil due to dyeing the hair with harsh chemical products, which in turn makes hair dry and brittle. 
You can naturally dye your hair, instead of getting it done at a hair salon, from a chemical product or using a color spray. Modern hair dyes can contain potentially toxic and damaging chemicals like ammonia. You can avoid these chemicals by using natural hair dyes, which often use herbal ingredients you might already have.
Things Required:
Lemon juice
Honey
Vinegar
Badam powder
How To:
Pour a half-cup of lemon juice in a bottle.
Add 4 Teaspoons of honey and vinegar in the bottle.
Add some badam powder and mix it well.
Apply the mixture in your hair thoroughly.
Ensure that the mixture reaches from the root ends to the hair tips. Then leave it for 2 hours, and after that, wash your hair with the lukewarm water.
Why it Works:
Lemon juice is an excellent degreaser, so it is perfect for washing hair, especially if your scalp is on the oily side. A natural way to make your hair color lighter and add natural highlights is by using lemon juice.
Vinegar is better for an oily scalp rather than a dry scalp. Applying the mixture of lemon juice and vinegar to your hair removes residues from shampoo and conditioner.
It will also cleanse your hair and prevent dandruff. As honey also has moisturizing properties that keep your hair conditioned and healthy.
It also comprises plenty of vitamins, minerals, amino acids, and antioxidants. By moisturizing and clasping in shine, honey can help revive the natural luster of your hair.