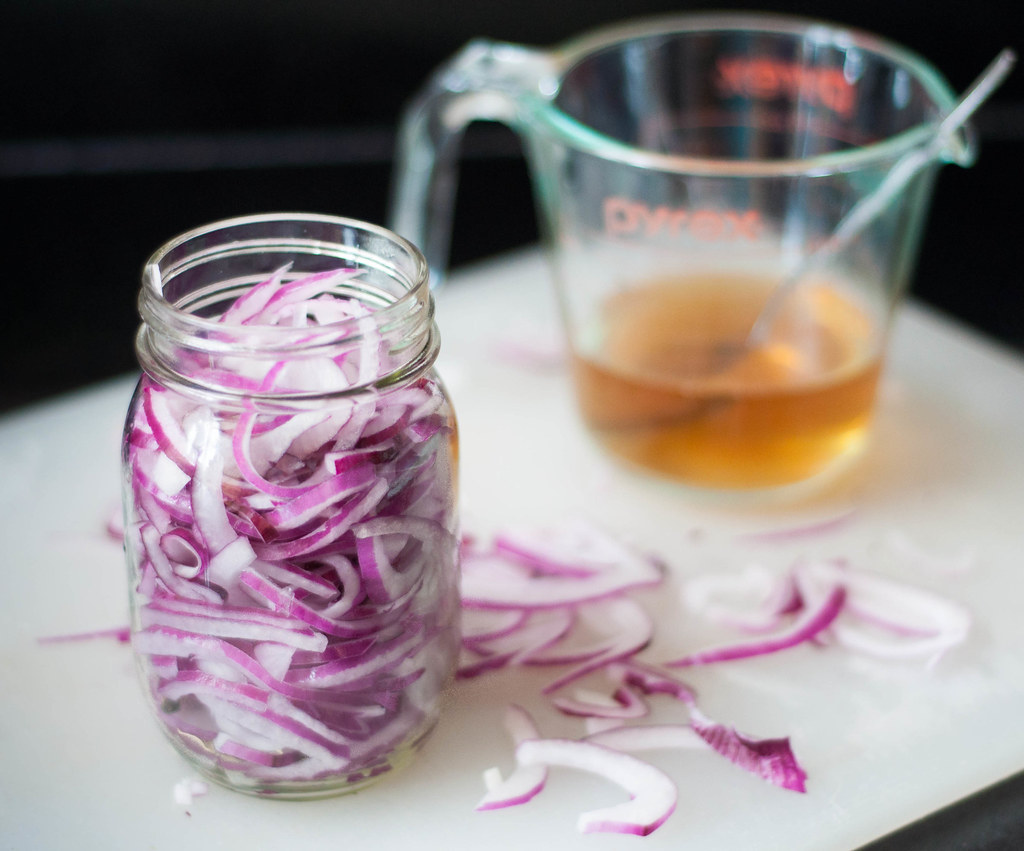 With ever-increasing pollution and changing climatic conditions, it is rare to see a smooth and shining hair. People's hair has dull and lost its radiant properties due to harsh chemicals and compounds found in shampoo and conditioners.
Instead of using a regular hair conditioner loaded with harsh chemicals, try to rinse yours with natural products. The hair pack of Coconut Milk and Onion Juice will promote hair growth and prevent hair loss.
Things Required:
How To:
Add 3-4 tablespoons of coconut milk and two tablespoons of onion juice in the bowl.
Mix it well with a spoon and apply that all over the scalp.
Massage your scalp and hair ends to the root points, and once the scalp gets saturated with the mixture.
Let the mask sit for an hour.
Wash it off with a mild or natural shampoo and repeat the entire process 3-4 times a week for the best results.
Why it Works:
Coconut milk has a high protein that can likely keep your hair healthy. The natural fatty acid present in coconut milk has very good moisturizing effects.
These will restore both dry hair and scalp, acting as a powerful conditioner for damaged hair too.
Onion also comes with quercetin, which is an antioxidant and anti-inflammatory ingredient. It fights off free radicals and prevents them from doing any damage to our hair.
It also creates a protective barrier against pollution and other harmful stuff that can lead to hair damage and breakage.
Onion contains an enzyme known as catalase. It has been used as a topical solution to reverse gray hair.