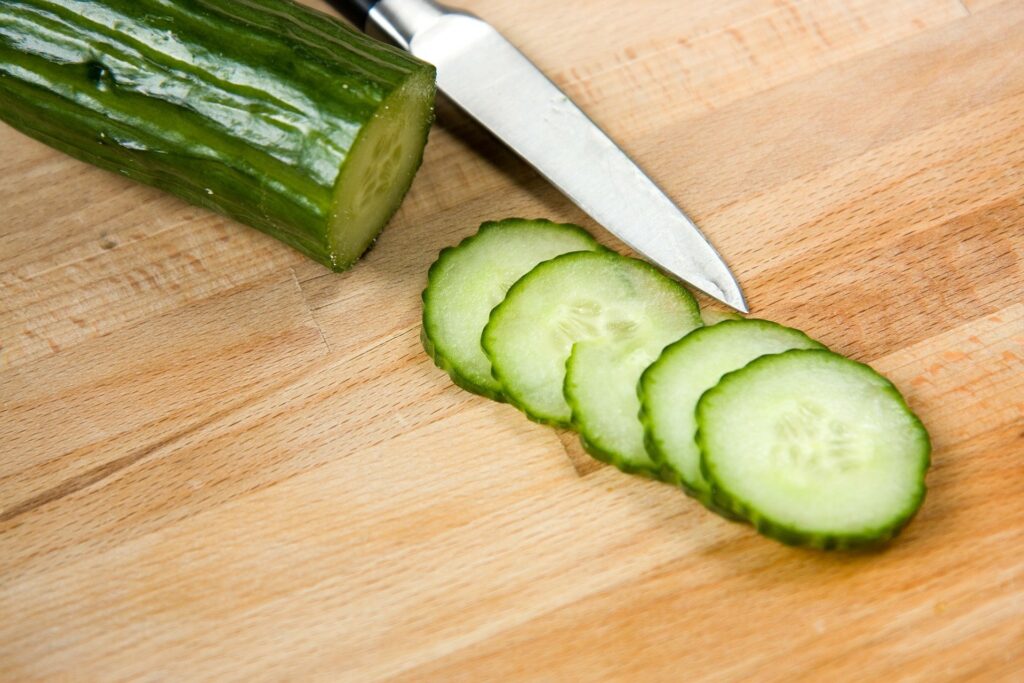 Everyone wants to have bright and smooth skin because natural glowing skin is a sign of health and youth. Due to the changes in our climate and poor lifestyle, our skin's condition changes over time.
Skin brightening remedies improve your skin's appearance by lightening and removing dark spots or discolouration from the skin and bring it a vibrant, healthy glow.
Natural remedies are undoubtedly the best in having smooth, brighter, and youthful-looking skin. We can look at such a natural remedy in this post.
Things Required:
Cucumber – Medium-sized
Raw milk – One Tablespoon
How To:
Take a medium-sized cucumber.
Peel off the skin of cucumber and juice it.
Take 2 tablespoons of this cucumber juice in a bowl and mix it with one tablespoon of raw milk. Mix it well.
Apply this mixture with a clean cotton pad, leave it on your face for about 10 minutes, and then wash it off with clean cold water.
For better result follow this method twice a week.
Why it Works:
Cucumber juice is high in vitamins and minerals and improves your skin, leaving it moisturized and rejuvenated. This is due to cucumber's high antioxidant levels, which calm inflammation in the body, reduce the likelihood of redness, puffiness and blemishes.
Raw milk can be used as a facial and body cleanser. It has lactic acid, vitamins A, D, E and K and protein. This makes milk a mild exfoliating and hydrating agent. Cold raw milk is a very good toner, especially for dry skin.