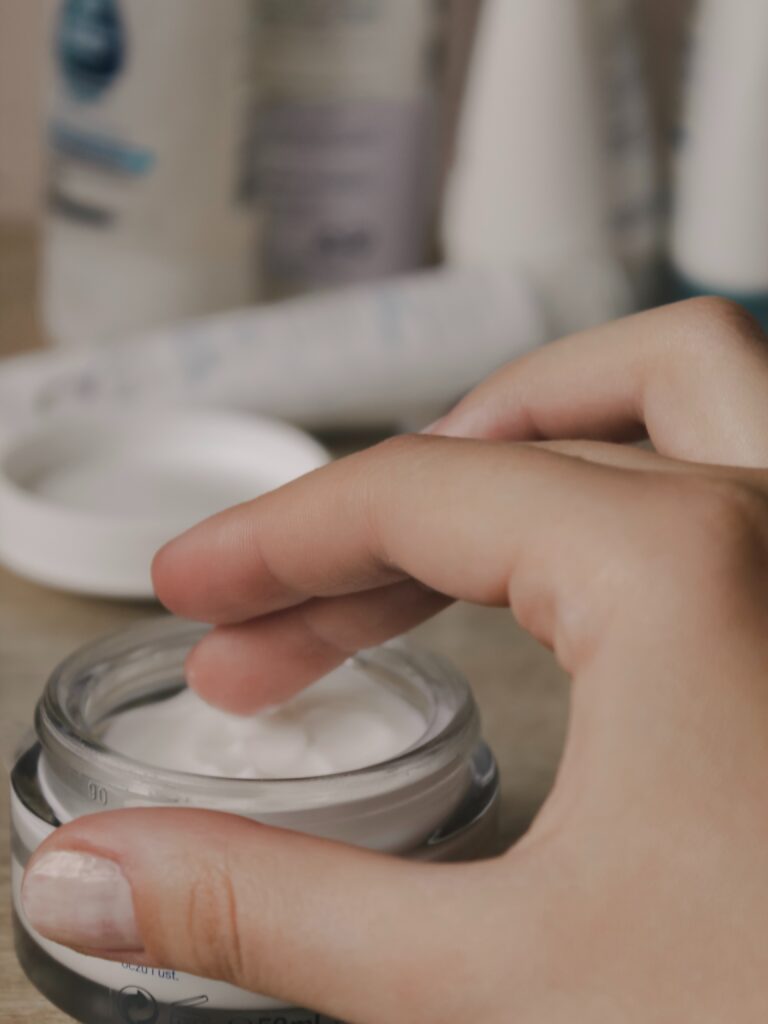 Acne or pimples develops when the hair follicles on the face, chest or back are clogged with oil and dead skin. Each pore is connected to a sebaceous gland, which produces an oily substance called sebum. Extra sebum can plug up pores, causing the growth of a bacteria. Pimples are more than just a skincare concern. It can also be painful, persistent, and uncomfortable for the person who develops it.
Makeup is a temporary solution as it can only camouflage, not cure your skin problems. Using cheap or bad quality cosmetic products can make your skin greasy and further aggravate the problem. One of the easiest ways to get rid of pimples is to stick to natural home remedies as they are safe and reliable and don't burn a hole in your pocket.
Punugu Also known as Civet Oil is used in Sidha and Ayurveda for Various uses. It is boasted that great spirituality can be obtained using Punugu. When Punugu is applied on Skin and Scars of Pimples, it gives a magical glow and clears the scars
Things Required:
How To:
Apply the punugu on the affected area and leave it in for around 30 minutes then rinse with clean cold water.
For better results, follow this method every other night before bed.
Why it Works:
Civetone is a colourless liquid with warm, sensual, animalic musky odour and extreme tenacity. It is the main odoriferous constituent of civet.
Civetone was formerly prepared by multistep syntheses. It is used in fine fragrance compositions for, for example, toiletries and body care products.