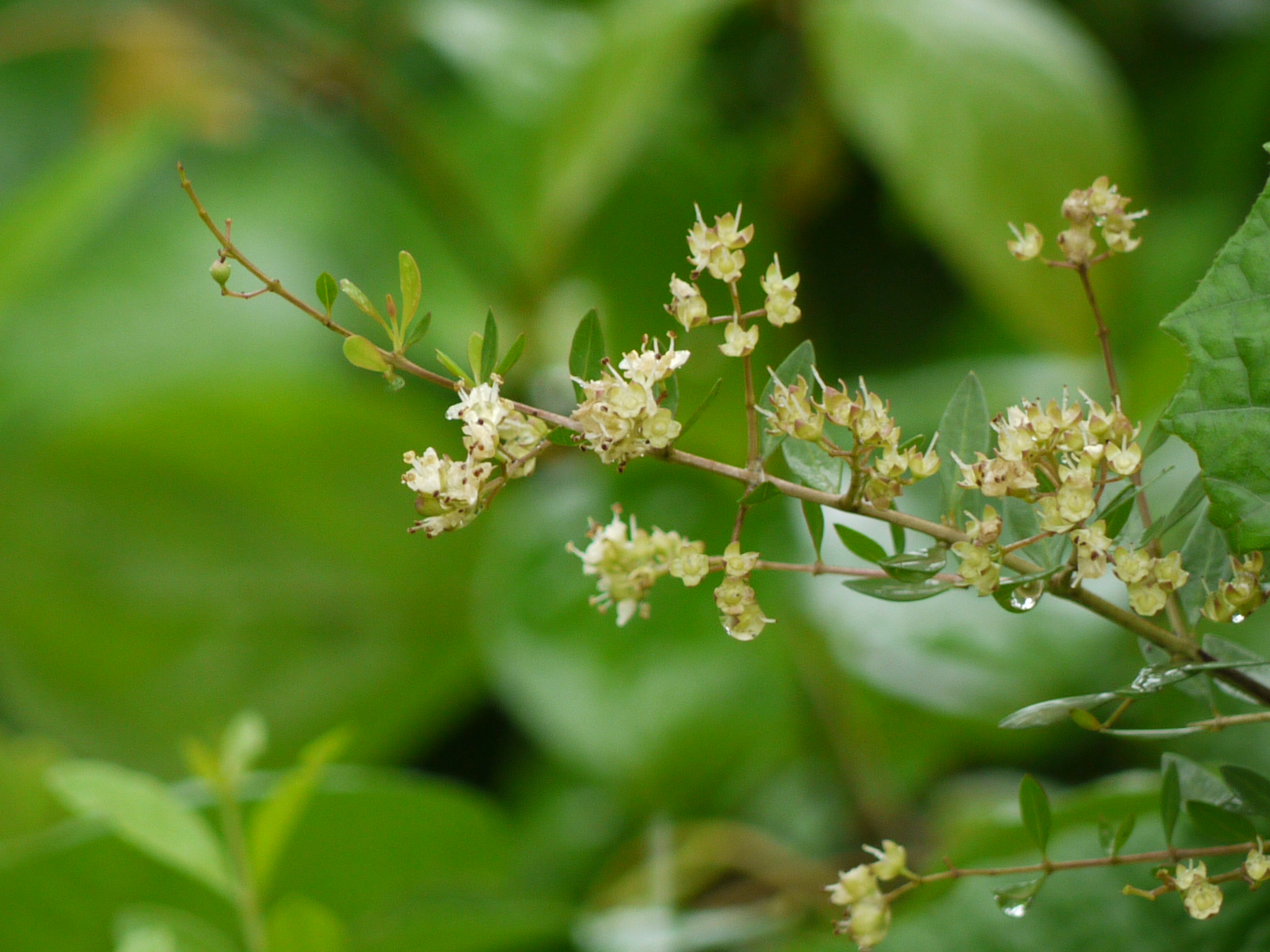 Head Lice infestation is prevalent in modern times. Though they are caused by various reasons, major cause for the infestation is poor hygiene and improper hair routine.
People try various artificial remedies only to find that they are not that much effective against lice or they cause some more side effects which are worse than the lice problems.
We will see a simple yet effective natural remedy for lice problem. Dont be carried away by the simplicity of the remedy, as it proven to be very effective against lice problems.
Things Required:
A small amount of Henna flowers (Henna flowers are usually bright yellow in color. Always use fresh flowers for the pack)
How to:
Take the Henna Flowers in a bowl.
Keep it all over the head and your hair.
Tie your hair with a light cloth so that the flowers wont fall.
Do this before going to bed. Wash it off in the morning with warm water.
Do this weekly once or twice not more than that. You will feel the difference in the lice activity within few months.
Why it Works:
Henna is known to promote hair growth, destroy head lice and removes dandruff. It improves overall hair health, prevents hair breakage and improves the shine of the hair.