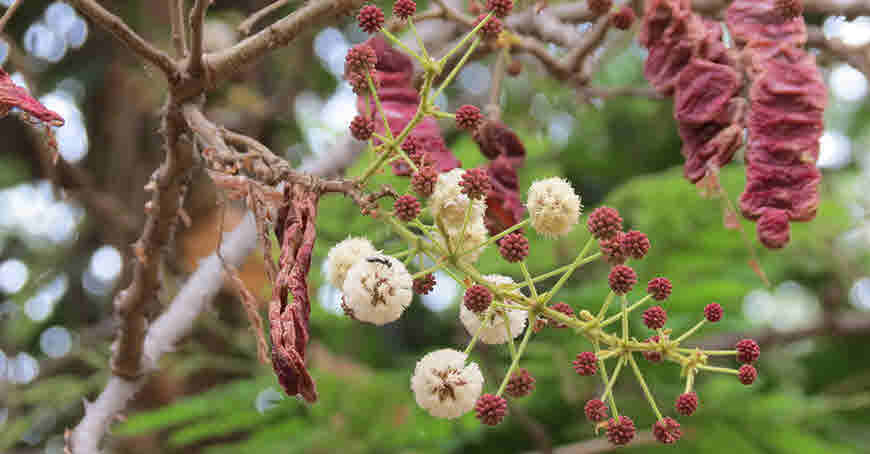 People are spending too much on hair care nowadays. They wanted immediate results, so they turn to artificial products for their hair care. People get smooth and shiny hair instantly, but harsh chemicals used in these products often make our hair brittle and weak.
The best way for hair care is available in nature. Though Natural way takes some time to see the effect, its effect is long-lasting without any side effects.
There are more natural nourishing hair packs you could use for brittle hair conditions. One such hair pack contains egg proteins and shikakai that improve hair health—utilizing this hair pack twice a week will assure that your hair grows out to be strong and healthy. This hair pack is also an excellent remedy for hair fall.
Things Required:
Shikakai Powder – Two Teaspoons
Eggs – 2 Nos
How To:
Take some Shikakai in a bowl.
Add Egg fully (Both yellow and White) to the mixture.
Mix it well till it becomes a smooth paste.
Apply this mixture on to your hair, working it in from the roots. When your scalp is entirely covered in this mask, cover your hair with a shower cap, and wait for 40 minutes.
Wash it off thoroughly with plain water with a mild sulfate-free shampoo. Finish your hair wash with a conditioner.
Continue this once a week for few months. You can feel your hair is getting stronger, bouncier within few months.
Why it works:
For hundreds of years, shikakai has been used for hair care in India. Shikakai is also be used in the form of shampoo to clean hair, make hair oil, and even as hair masks as it contains a rich source of Vitamin A, C, D, E, and K. It also contains anti-oxidants which enhances hair growth.
If your hair is brittle and dry, the egg is the best conditioner for you. It contains protein, which helps promote hair growth and repairs damaged hair as well. It also helps tame frizz.