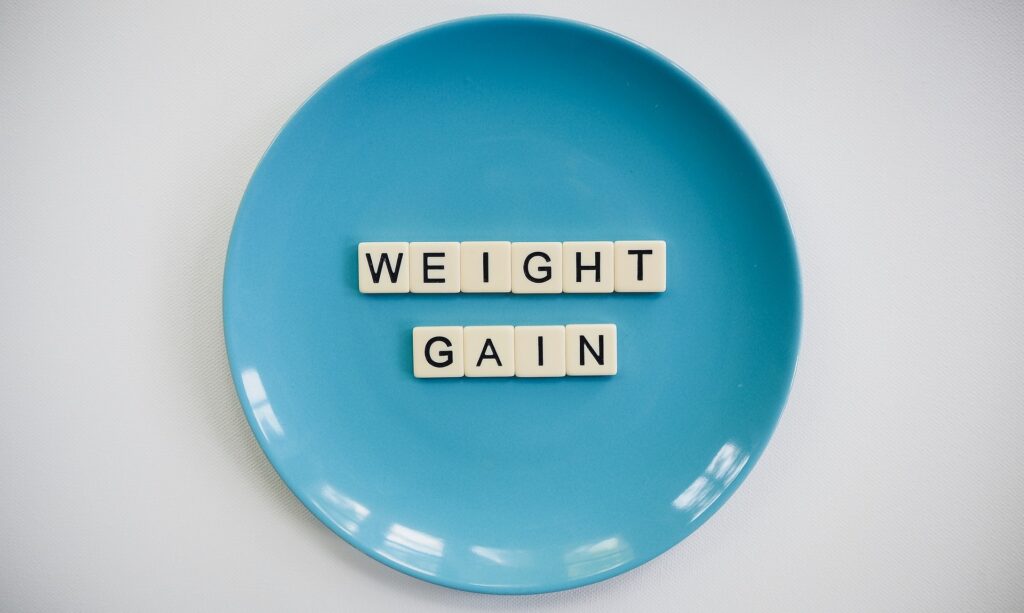 In this day and age, it is impossible to resist the urge to desire the perfect body. The models in magazines and gym enthusiasts flaunting their rock-hard abs on social media all contribute towards this yearning. While most people suffer from overweight and wants to lose some there is also the problem who are underweight which is the opposite of overweight.
Being underweight or overweight it is determined by the BMI(Body Mass Index). A person with a BMI value below 18.5 is considered to be underweight. While there are many ways to gain weight, such as proteins powders and weight gain tablets, not all can be trusted to be safe and effective. The secret here is to choose the slow and natural path for a healthy weight gain, which is both inexpensive and cost-effective.
Urad dal:
Urad dal, also known as Split Black Gram, is one of the famous lentils used in the southern part of Asia, especially in Indian cuisine. Urad dal is very nutritious and is also used in ayurvedic medicines. The ayurvedic term for urad dal is 'Masha.' There are many health benefits of split black gram including its ability to aid in weight gain, digestion, boost energy, improve the skin health and many others.
Why it Works:
Rich in protein, fat and carbohydrates, urad dal is brimming with many health benefits. Moreover, urad dal is one of the richest sources of proteins and vitamin B. This simple lentil is full of iron, folic acid, calcium, magnesium and potassium, which makes this dal a perfect health package for pregnant women. Other than its health benefits, urad dal is also known to please everyone's taste palettes.
Ghee:
Ghee is a type of clarified butter. LIke regular butter, it is usually made from cow's milk. Ghee is a form of highly-clarified butter that is traditionally used in Asian cooking. Like butter, ghee is typically made from cow's milk. Ghee is made by melting regular butter. The butter separates into liquid fats and milk solids. Once separated, the milk solids are removed, which means that ghee has less lactose than butter. Traditionally, ghee has been used as cooking oil, an ingredient in dishes, and in Ayurveda therapies.
Why it Works:
Ghee can increase the body tissue, the appetite, and the digestion. Ghee is an excellent source of fat-soluble vitamins and healthy fatty acids from desi cow's milk, which helps in weight loss. Ghee also helps to gain weight as it has more calories and fats.