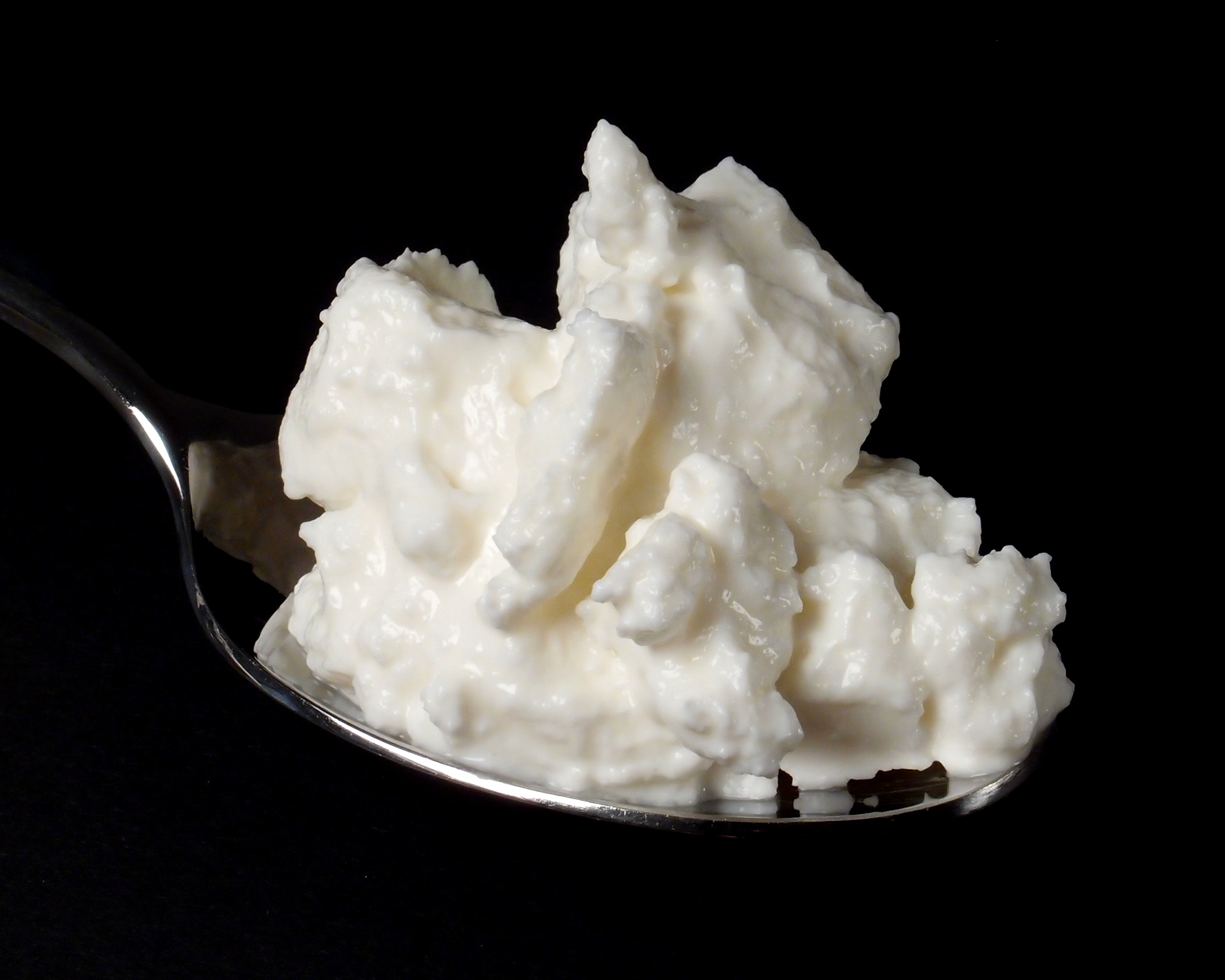 Skin needs a special attention during summer season. Skin loses moisture easily which may lead to drying of skin and problems along with it.
We will see a soothing natural remedy which can be followed by any one. This remedy removes the fatigue caused by the sun damage and restores the skin.
Things Required:
One Tablespoon of Milk Cream (Tamil: Paal Yedu).
Few drops of Lemon Juice.
How To:
Take the Milk Cream in a bowl.
Add the Lemon Juice to the mixture.
Mix it well.
Apply this mixture directly on your face and skin where you want to remove the sun damage. Let it sit for 15 minutes. Wash it off with plain water.
Do this for alternate days. You will start to feel the difference within few months. Your skin will feel silky smooth and supple.
Why it Works:
Milk and Milk cream are natural anti-tanning agents. They remove the damage caused by the sun and nourishes the skin within. Milk Cream is also best anti-ageing and has good moisturizing properties which makes the skin soft and supple.
Anti-bacterial property of lemon fights against any disease causing microbes present in the skin thus promoting soft and healthy skin.