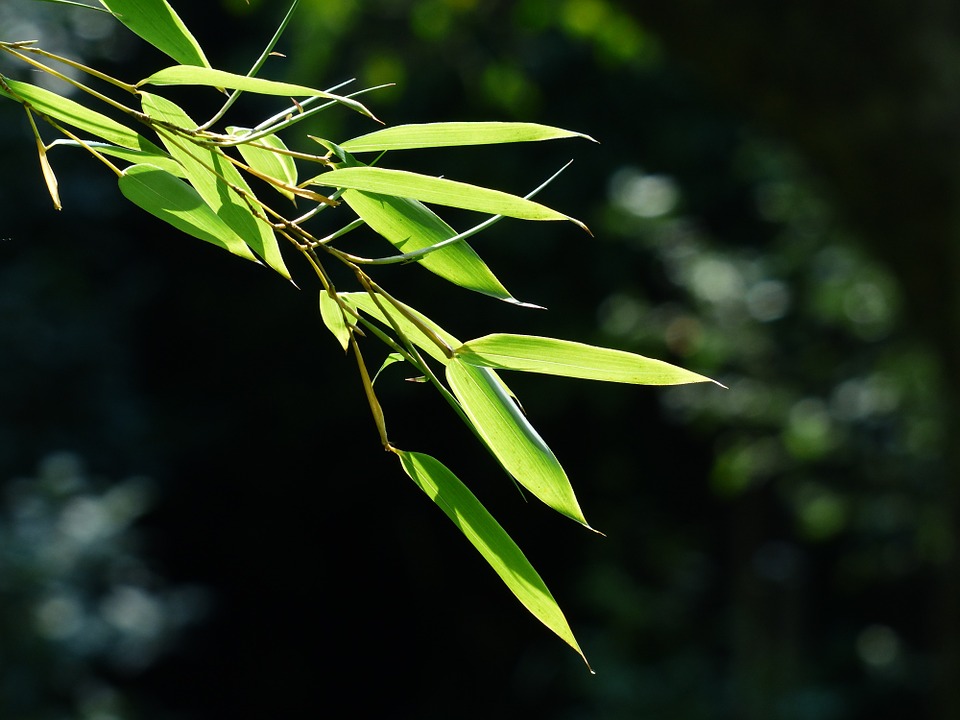 Gone are the days when people get white hair at their mid 40's. Nowadays young people are started getting white hairs at their mid 20's. Some people get their first white hair at their teenage.
Stress is a main cause for white hair. Young people are now constantly under severe stress, which causes them to develop white hair at an young age. Though Stress is a main cause, there are several other causes like modern life style, fast food culture, pollution, dust etc., contributes to the premature greying of hair.
Nature has given us wonderful remedies not only to stop the premature greying but also reverse it. In this post, we will see a home remedy which will reverse the premature greying.
Things Required:
Coconut Oil – One Cup
Bamboo Leaves – One Cup
How To:
Take the Coconut Oil in a bowl.
Add the Bamboo Leaves in the bowl.
Let it soak for 14 days.
Apply this oil directly in your hair daily. Take hair bath on alternative days. Use Herbal Hair powder for washing your hair.
Do this regularly for few months, you can find that premature greying of hair stopped. Use it regularly for long time, you will find that the premature greying of the hair has been reversed.
Why it Works:
Bamboo leaves are a rich source of Silica. It has around 70% of natural silica. Hair is made up of 40% of Silica. The silica present in the Bamboo helps the hair to grow strong and to stop the premature greying of hair.
It is also excellent cleanser. It removes the dust, pollution, oil, dead cells and any other product build up in your hair. This helps in regaining the shine and lustrous in your hair